Herb Vinegars-For Beauty And Health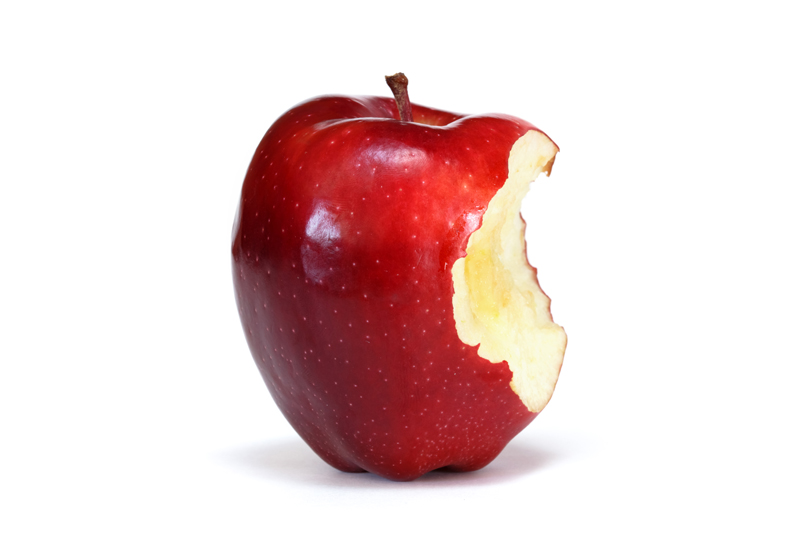 Apple Cider Vinegar is always a healthy addition to your overall health adding various herb infusions can only add to the therapeutic value. To start making your very own herb vinegar, you'll need Apple Cider Vinegar (organic unpasteurized, ACV). Add one cup of pedals or leaves for each pint of ACV and place on a sunny window-sill in a tightly sealed glass bottle. Shake vigorously daily for two to three weeks. Strain and rebottle.
Herbs such as basil, thyme, sage, rosemary or dill may be aged in ACV and used either as a facial rinse, added to your bath or to use in your cooking. For a more delicate floral fragrance, you can select lavender, honey suckle, sweet pea, rose, carnation, lemon verbena, or lilac. Have fun and experiment with your own combination of two or more scents to create your own herb vinegar.
For a citrus herb vinegar add ½ cup Grated orange peel, ½ cup Orange leaves, and ½ cup Orange flowers to one quart of warm vinegar. Place in a glass jar and shake daily for almost three weeks. Strain and use as an astringent or for your hair.
A scented vinegar bath is pleasant to use-it provides the healthy benefits of ACV plus the additional therapeutic properties herbs and essential oil.
Herb Vinegar Bath
4 cups ACV
2 cups of petals of rose, lavender, lemon verbena, peppermint, or calendula
4 cups distilled water
10 drop of complementary essential oil (according to the herb used-lavender essential oil if the lavender herb was used for the steeping material).
Steep petals in vinegar for 6-8 weeks. (To shorted the time to 2 weeks, heat the vinegar before adding herbs), After the steeping time, strain the mixture. An old coffee filter works great, just place the filter on top of the container you are going to use and drain. Add an equal amount of distilled water, and complementary essential oil. Allow mixture to blend for a few days then pour into a pretty glass bottle ( I use a dark bottle). Use 1 cup in the bath water, pouring it in as the water fills the tub. The scented vinegar also makes a good compress when you soak a washcloth in the liquid, wring it out and apply it to the desired body area.
Cosmetic herb vinegar
Add one tablespoon of apple cider vinegar to one cup of rose water. This can be used as a skin toner or after shampooing to restore the hair's natural balance.
Rose Vinegar:
1-cup AVC
1-tablespoon fresh dried rose flowers
1-cup purified water
Heat the rose flowers with the vinegar and water. Bring to a boil and steep for 30 minutes. After cooling, place mixture in a jar with a tight fitting lid and let sit for 2 weeks. Strain the rose flowers from the vinegar and use the liquid for bath, hair rinse or facial soak.
Apple cider vinegar is helpful to both dry and oily skin. It acts to refine the skin pores, and reestablishes a natural acid balance while softening the skin. For vinegar facial soak, heat the rose vinegar slowly until it is a comfortable temperature to apply to the skin. Soak a clean warm washcloth in vinegar and lay over the face for five minutes, each time re-dipping the washcloth to reapply. For best results, keep the washcloth on the skin for a total of 20 minutes. This is an excellent skin stimulant.
To make old-time rose water, you can ether gather rose petals from your garden early in the morning or buy rose pedals. Place them in a glass container, cover with water and slowly bring the mixture to a boil. Simmer for several minutes and strain. Pour in a pretty glass bottle. Never use tap water, which can contain chlorine or fluoride.
Apple Cider Vinegar-For Topical Beauty
This information is for informational purpose only.


Related Articles
Editor's Picks Articles
Top Ten Articles
Previous Features
Site Map





Content copyright © 2021 by Victoria Abreo. All rights reserved.
This content was written by Victoria Abreo. If you wish to use this content in any manner, you need written permission. Contact Victoria Abreo for details.