The Heart And Science Of Yoga-Book Review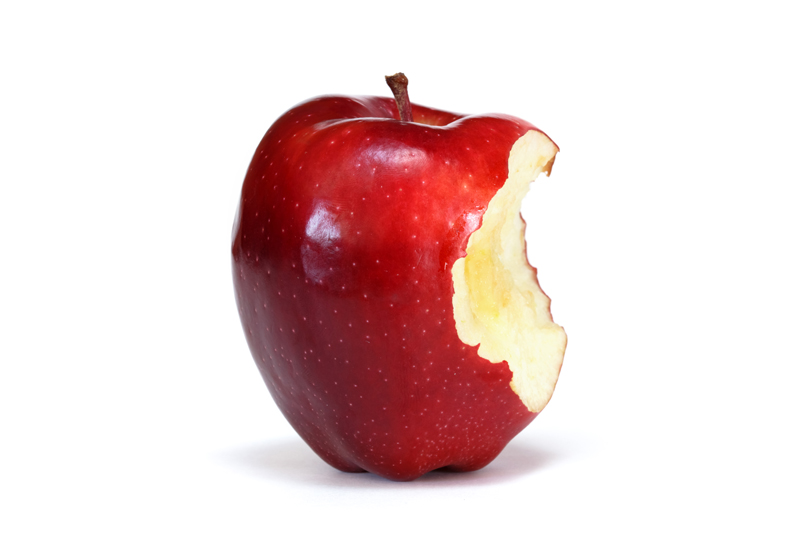 Yoga is based on practices that encourage the union of body, mind, emotions, intellect and spirit. Yet, for most of the more than 15-million yoga enthusiasts in this country, the focus has been primarily on the physical aspect of yoga. In the book "The Heart And Science of Yoga" A Blueprint for Peace, Happiness and Freedom from Fear. The author Leonard Perlmutter, teaches the entire science and philosophy of yoga- not just the popular postures. Leonard shares his 30 years of studying and knowledge along with his personal experience. "All yoga begins with an understanding and coordination of the mind. Meditation is the keystone of every form of yoga" says the author Leonard Perlmutter.
What you will learn from Leonard's book, easy meditation instruction, breathing practices, teaching stories from world's great spiritual traditions, techniques for gaining intuitive wisdom, an introduction to ancient Ayurvdic health principle, a holistic program of easy-gentle exercise, Leonard's book also has an extensive glossary and index. Leonard's desire to live free from pain and worry led him to investigate both Easter and Western philosophies and he is sharing this wealth of information in his book" The Heart And Science of Yoga".
To me Leonard's book is like a reference/encyclopedia on the science and philosophy of yoga. If you are learning yoga or a teacher of yoga I do recommend this book. I have read the book three times and each time I learn something new, it is almost like a textbook there's a lot of good information that can benefit anyone.
Table of contents for The heart and science of yoga :
In addition to what I mention above here are a few other sample of what you will learn in this book:
Enhance your immune system
How to reduce stress, anxiety and worry,
Achieve and maintain a healthy weight
Lower blood pressure and reduce pain
End unnecessary health cost
Learn how to truly love yourself
As you can see the book The Heart And Science Of Yoga has something for everyone and there is so much more information in this book! I've enjoyed and gained insight into the science and philosophies of yoga. I appreciate the in-depth-yet easy to understand explanations though out the entire book. I'm not the only one who feels this way, The Heart and Science of Yoga sold at
Amazon.com
has been given a five star rating.
PRAISE FOR: THE HEART AND SCIENCE OF YOGA
A Blueprint for Peace, Happiness and Freedom from FearBy Leonard Perlmutter
About The Author:
From 1971 through 1975 Leonard served as editor and publisher of the Washington Park Spirit newspaper in Albany, New York. The newspaper was responsible for organizing neighborhood associations, a free medical clinic and an historic preservation society. Yet, Leonard saw that for him politics and social activism would not create the meaningful change he personally desired. Leonard married Jenness in 1977. In 1996 the couple founded the
American Meditation Institute
in Averill Park, New York where Jenness assists Leonard in teaching numerous courses in yoga science.
One of the required readings materials in Leonard's courses is (not surprising to me) THE HEART AND SCIENCE OF YOGA.
The sparks that initiated Leonard's inquiry into yoga were twofold: a searching, philosophical intellect and the discomfort of allergies and physical intestinal discomfort. Leonard's desire to live free from pain and worry led him to investigate yoga philosophies. In 1975, at the age of 28, he began his yoga studies with an important realization-change on all levels needed to occur if his life and health were to be restored and revitalized. As Leonard frequently reminds his students, "external change must always be preceded by internal change."
When Leonard is not teaching, you will find him and his wife Jenness Cortez Perlmutter, Co-writer (THE HEART AND SCIENCE OF YOGA) tending his vegetable and flower gardens, writing articles for his bi-monthly newsletter (Transformation) and listening to Elvis Presley music-especially gospel recordings whenever possible.
Leonard teaches workshops on practical yoga science throughout the United States that have been endorsed by the New York State Nurses Association for continuing education credit.
Excerpt from The Heart And Science Of Yoga
"Yoga means union. It represents a bridge between inner wisdom and outer action. If we can learn to use the mind to access our inner wisdom, that wisdom will intuitively suggest which thoughts, words and actions will lead us for our highest and greatest good. When our mind, action and speech are in harmony with our inner wisdom we experience freedom from all worry and fear."


Related Articles
Editor's Picks Articles
Top Ten Articles
Previous Features
Site Map





Content copyright © 2021 by Victoria Abreo. All rights reserved.
This content was written by Victoria Abreo. If you wish to use this content in any manner, you need written permission. Contact Victoria Abreo for details.