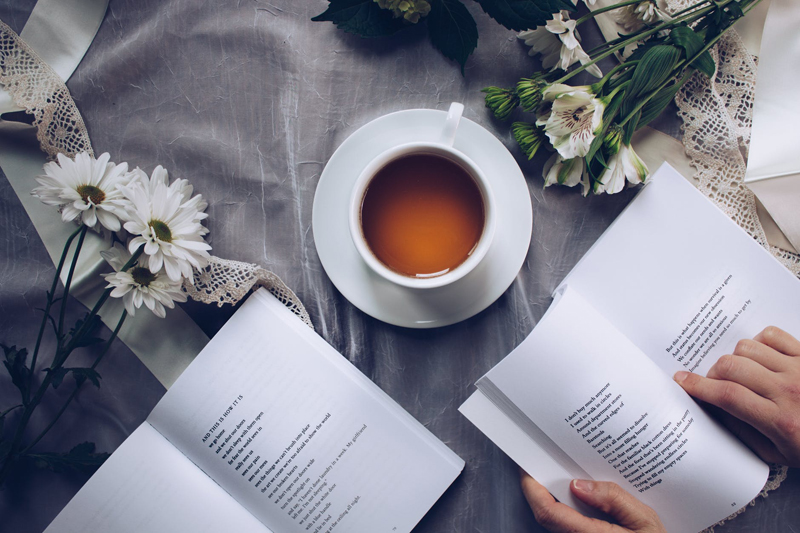 José Julián Martí Pérez was born in Cuba in 1853. His family lived in Spain for a short time while he was a child, but returned to Cuba for Martí to attend school there. He quickly became proficient in many fields, and would later earn distinction as a diplomat, translator, journalist, painter, writer and poet.
At 16, Martí published his first poems, "Abdala" in
La patria libre
(
The Free Homeland
), and "10 de octubre" ("October Tenth") in his school newspaper. However, in March of that year, Spain, which still controlled Cuba, closed schools there. Combined with his hatred of the colony's practice of slavery, this led Martí to dislike Spanish rule.
Later that year, another event would cause him to resent the Spanish government even more. In October 1869, Martí was accused of treason. He was eventually forced to "confess" his crime and sentenced to six years in a Spanish prison, despite the fact that he was still just sixteen years of age. When he became ill, they tried transferring him to another prison, but eventually moved him to Spain where he would spend years in exile.
Martí would travel the world, looking for work and promoting the cause of Cuban independence. He earned a university degree in Spain, taught in Guatemala, and was a diplomat in the United States. In 1878, he published his first volume of poetry,
Versos libres
(
Free Verses
). When he secretly returned to Cuba that year, he was discovered and deported, leaving behind his wife and son. He would not return for more than fifteen years.
In 1891, Martí published
Versos sencillos
(
Simple Verses
), which followed
Ismaelillo
(
Little Ishmael
) and
La edad de oro
(
The Golden Age
). The first poem of
Versos sencillos
, however, would become his most famous:
Yo soy un hombre sincero
De donde crece la palma
Y antes de morirme quiero
Echar mis versos del alma
These stanzas would eventually be set to the tune of
Guantanamera
, becoming an unofficial national anthem for Cuba. José Martí worked his entire life to free Cuba from Spanish rule. He was killed in the Battle of Dos Ríos in the War for Cuban Independence in 1895. The war would eventually be successful, and Martí would be remembered as a national hero as well as Cuba's unofficial national poet.
---
Want to read more of José Martí's works? Read his most famous poems in English and Spanish in
Versos sencillos: Simple Verses
or his
Selected Writings
, translated into English.


Related Articles
Editor's Picks Articles
Top Ten Articles
Previous Features
Site Map





Content copyright © 2022 by Jordan McCollum. All rights reserved.
This content was written by Jordan McCollum. If you wish to use this content in any manner, you need written permission. Contact Karena Andrusyshyn for details.