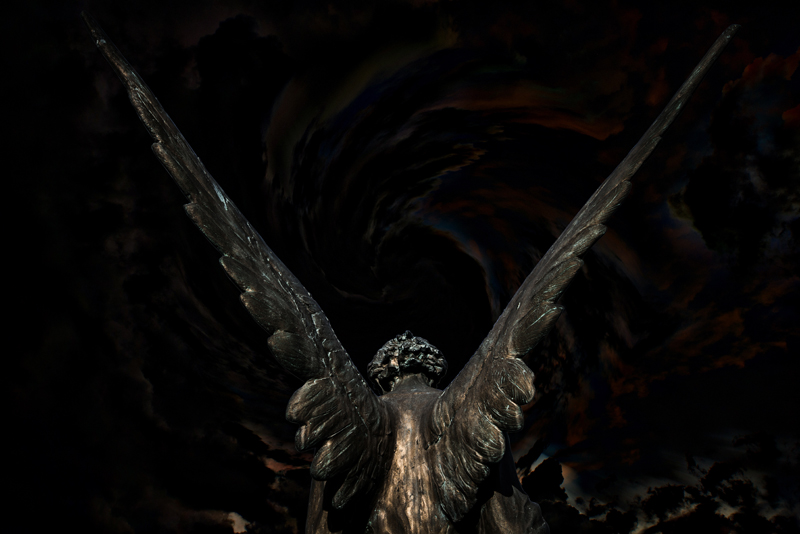 UFO - SHOWTIME DVD (SPV)

One of the finest hard rock bands ever produced by Britain is UFO. Along with some excellent studio products, the band was known for a sizzling live presence. Their 1979 concert record Strangers in the Night is still regarded as one of the best ever live sets. At that time, the band was a force of nature. They were led by the instantly recognizable vocals of Phil Mogg, bassist Pete Way, keyboardist/rhythm guitar Paul Raymond, drummer Andy Parker and guitar legend Michael Schenker.

The band has just released a worthy follow-up to that set entitled SHOWTIME. Schenker and Parker are gone now, replaced by two other famous names, guitarist Vinnie Moore and drummer Jason Bonham. Not missing, however, is that magic surrounding all that awesome vintage material. The fan favourites like "Doctor Doctor", "Rock Bottom" and "Mother Mary" are all present and sound better than ever. Not to be outdone are several tracks from the band's latest record, You Are Here which are as strong as any of the older material.

This is a fantastic 2 DVD package. The first disc contains a concert recorded in Germany last May. There are 16 songs stretching back to the Force It record and covering everything up to the present. Mogg has not lost a step in the singing category and his powerful, emotive vocals are the centerpiece of each and every cut. Pete Way has always been known as one of rock's free spirits and he doesn't disappoint on Showtime. Each song will find Pete either lying on the floor, sitting on the drum riser or mugging with one of the other band members.

Versatile Paul Raymond plays rhythm guitar and adds the keyboards that are so integral to the UFO sound. Raymond also adds solid backup vocals to the mix. Vinnie Moore has the formidable task of filling the shoes of Michael Schenker and he does so with ease. Moore is known as being more of a speed player where Schenker was all about feeling, although he could also burn a fret-board. Here he faithfully recreates the Schenker parts while adding his own flourishes. I almost hate to say it, being a Schenker faithful, but Moore does a fantastic job and is more than equal to the task. Drummer Jason Bonham looks like he's having a blast through the show and provides a rock-solid base for the band to work from.

Also on disc one is several extras; a Making of the DVD, slideshow, band biography and discography. And that's just disc one!! DVD 2 has a fantastic treat for UFO fans. The band recorded six songs in Germany with a small string section; "Pack It Up and Go", "Try Me" (my favourite UFO song ever), "Love to Love", "Slipping Away", "Cherry", and "Profession of Violence". We see the band rehearsing and getting ready to record and talk about their parts. And the performance is just magic. Then there are two documentaries made up of interviews with all the band members. As well we get a segment tracing the evolution of the band. One of the best sections is interviews with all the members and there are some great stories, particularly from Mogg.

Altogether this package is over 200 minutes long and has a nice booklet with pix. There could be more liner notes but with the quality of the actual content on the discs, that's a minor grumble. SHOWTIME shows a band that can still hold their own with anybody. The material still sounds fresh and all the other material is a must-have for UFO fans. This is a highly recommended package.

Note: Since this DVD was released, Parker has come back to the fold and Bonham has joined Foreigner.


You Should Also Read:
UFO official home page
SPV - UFO's record company in the U.S.


Related Articles
Editor's Picks Articles
Top Ten Articles
Previous Features
Site Map





Content copyright © 2019 by Morley Seaver. All rights reserved.
This content was written by Morley Seaver. If you wish to use this content in any manner, you need written permission. Contact Morley Seaver for details.