New Reviews - Sepultura, Fields of the Nephilim, Detonation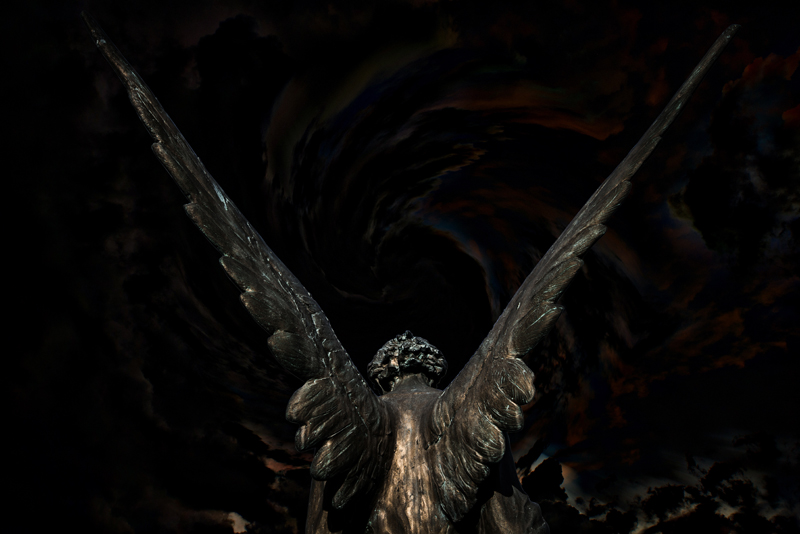 SEPULTURA - Dante XXI (SPV)

I was never a fan of Sepultura until I heard this record. The Brazilian thrashers hardly needed me as part of the fanbase, as their audience has been growing in leaps and bounds with every release. It took a bit of time for vocalist Derrick Green to win over the people who were still loyal to former singer Max Cavalera. However he has fully managed to cast his own persona over the proceedings.

Dante XXI is a powerful set that is as unapologetically heavy as it is diverse. The band changes up the tempo throughout, not just blazing away at full speed. Andreas Kisser continues to supply chain-saw guitar riffs and the rhythm section of bassist Paolo Pinto and Igor Cavalera form a foundation that is as fluid as it is steady.

The CD is based on a book by Italian poet Dante Alighieri called "Divina Comedia" that Green read in university. The music is connected by a series of four intros which divide up the blitzkrieg nicely. Some of the best stuff is the less thrashier material like "Nuclear Seven" which has a menacing tone and is no less heavy than the rest of the songs. "Repeating the Horror" is a powerful piece as well with a laser-like Kisser guitar.

With Dante XXI, Sepultura should get even more attention and find an even larger audience than they've been accustomed to. The band expects to tour the US in late spring and early summer. We'll post dates as we get them.




FIELDS OF THE NEPHILIM - Mourning Sun (SPV)

That enigmatic entity Fields of the Nephilim is back with another record, the first since 1991's Earth Inferno excluding the 1996 Zoon album. The band is essentially vocalist Carl McCoy and a changing support cast of musicians. With Mourning Sun, McCoy is being, well --- coy, about who plays on it, stating that the individuals are not important as much as the overall feeling of the music.

The music is a weird kind of mix of sounds. It sounds like a Rob Zombie/Manson mix that's darker and heavier with Tom Waits singing. There are seven cuts here with the shortest being 5:45. The songs get longer as the record progresses. In fact, the title cut, which is the record closer, is a whopping 10:33 in length.

This is atmospheric music that is suited to headphones and dark, dull days. It's powerful and if you give into it, can take you places. A live presentation of this material would be an awesome experience.




DETONATION - Portals to Uphobia (The End Records)

Detonation is a melodic death/thrash band from the Netherlands that is just now coming into their own. Their sophomore release, Portals to Uphobia contains 10 songs that deliver punishing but tuneful metal. Detonation is made up of Koen Romeijn (guitars and vocals), Mike Ferguson (guitars), Otto Schimmelpenninck (bass) and Thomas Kalksma (drums).

Romeijn delivers the throaty roar that is de rigeur for death/thrash metal but the songs are all constructed so that the sound doesn't drown in a pool of sludge. The guitars are fast and frantic and almost gothic-classical in places. Kalksma utilizes a deft double-bass in parts combined with blinding rolls that kick the butt of the band throughout the record.

This is an excellent record that is not short on content nor disappointing in direction. The band continues to do what they do best. Fans of Arch Enemy and In Flames should check this out.

You Should Also Read:
Official Sepultura site
Official Fields of the Nephilim site
Official Detonation site


Related Articles
Editor's Picks Articles
Top Ten Articles
Previous Features
Site Map





Content copyright © 2019 by Morley Seaver. All rights reserved.
This content was written by Morley Seaver. If you wish to use this content in any manner, you need written permission. Contact Morley Seaver for details.