Artist James Turrell Exhibit - Guggenheim NYC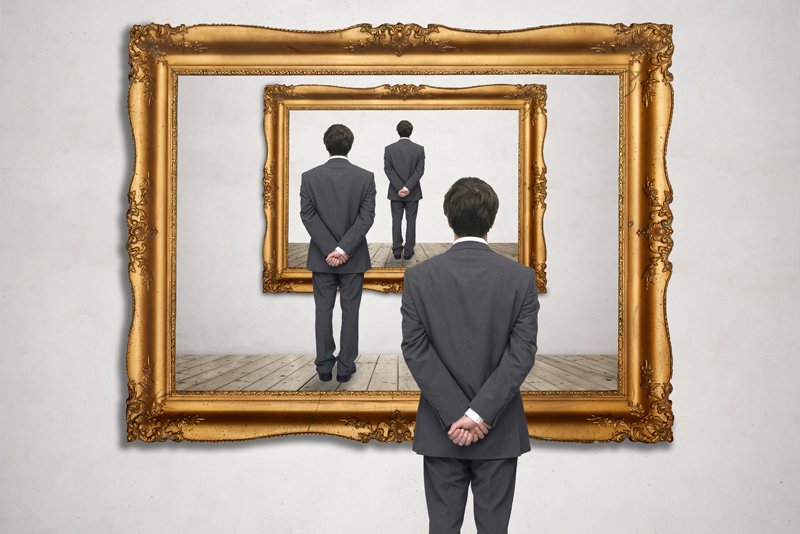 In the summer of 2013, for the first time, three US museum shows are dedicated to the same artist - James Turrell. I'll discuss his interview with Charlie Rose on Bloomberg TV and his take on art and light.

Why would any artist hold three museum shows simultaneously?
Turrell states his exhibition (23 works total) on "perception, light, color, and space" does indeed require a lot of room; thus the reason to bring his work to NYC (the first major exhibit since 1980), the Museum of Fine Arts, Houston, and the LA County Museum of Art.

Turrell admits that Monet's "Water Lilies" spoke to him as a child. Perhaps it was the Impressionist's series of paintings, repetitive but varied, based on the time of day and angle of the sun, that most impressed him.

James Turrell's early pieces in the 1960s included "Afrum-Proto," a series of projected light into corners. The artist describes "Afrum" (1967) "as coming into the wall, into the room."
Other ways he displays light to trick the eye are: the wall seems to recede where it once existed, or there appears to be an opening through the wall.

Critics have called Turrell's work "sensual" and "emotional." The artist agrees, but later explains how the experience is more like "sound."

Turell's 79 foot tower in the rotunda of the Guggenheim, NYC, is titled "Aten Reign" – using artificial and natural light.
He brilliantly uses light on all floors of the museum itself – fittingly stated - "Turell meets Frank Lloyd Wright."

With his signature white hair, beard, and mustache, Turell eloquently stated in the interview, "We are part of creating that which we think we perceive."
Yet, he admits they may or may not be successful in achieving this phenomenon.

The artist admits his work is not easy to photograph (it looks flat). Fellow artist Chuck Close says of Turrell's work, "He provides an experience."

When asked if Turrell has consulted on projects, he said he was asked to "fix" the Rothko Chapel in Houston, TX, where light was damaging the paintings.

Turrell spoke of light as "food" i.e. Vitamin D – which is absorbed through the skin, and that through scientific experimentation, it has been discovered that "light has different behavior when we're looking versus not looking."

I hope to see the Guggenheim exhibit later in the summer, and when I do, I'll share my impressions. I hope you will have your own "enlightened" experience with Turrell's art.

This catalogue accompanies the James Turrell exhibit at the Guggenheim, available here from Amazon.com.




Related Articles
Editor's Picks Articles
Top Ten Articles
Previous Features
Site Map





Content copyright © 2022 by Camille Gizzarelli. All rights reserved.
This content was written by Camille Gizzarelli. If you wish to use this content in any manner, you need written permission. Contact Camille Gizzarelli for details.