Simple Hydrotherapy Treatments At Home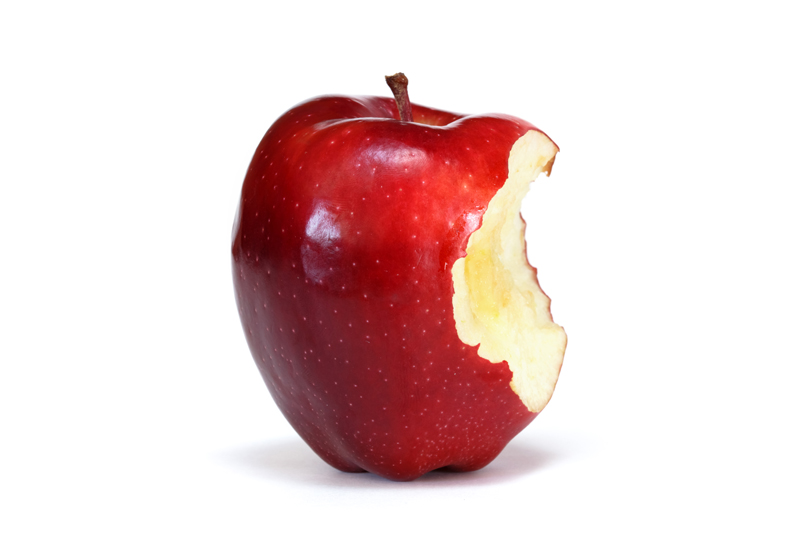 Cheap and easy, these simple hydrotherapy treatments don't require any special equipment. Water is so commonplace that it is hard to think of it as a wonder drug, yet in many cases of injury or accident our first instinctive response is to treat ourselves with water. Every time you soothe a sprained ankle with an ice pack or hold a burned finger under a stream of cold water, you're practicing a basic form of hydrotherapy, an ancient healing art that is safe, effective and painless.

Bath and showers, can be used to treat a number of health problems. Hot baths are used to ease joint pain, constipation and respiratory ailments. Cold bath relieves fever and help combat fatigue, and herbal baths are popular for relaxation and skin care.

Herbal bath recipe
Green Tea Bath: 2 tablespoons Green Tea, 1/4 cup Parsley, 1/4 cup Dried Chamomile Flowers, 2 tablespoon Orange Peel dried spice, 1/2 cup Epsom Salt opt. 6-8 muslin small draw string bags. Mix all ingredients and spoon into muslin bags. Drop into warm running bath water.

Cold Showers, can help improve circulation and increase the flow of white blood cell, which fight infection from a cold. For the last two minutes of your shower turn the cold water on to reap the benefits. Also, cold showers can sometimes help to head off a migraine. A brief hot shower followed by a longer cold shower (stay until you are shivering) every morning and any time during the day that you feel a migraine coming.

Neutral baths, in which the body is immersed up to the neck in water slightly cooler than body temperature, are used to treat insomnia, emotional agitation and menopausal hot flashes. Soak for 20 minutes, adding water as needed to maintain the temperature of the bath.

Stiz baths, are used to treat pain and infection in the pelvic area. Sit in a tub filled with enough water that the pelvic area is submerged up to the navel. Soaking in a sits bath for 1 ½ to 5 minutes at temperature ranging from 40 to 85 F. Cold stiz bath can improve pelvic muscle tone in people with stress incontinence. Contrast stiz bath, hot and cold water, improves circulation in the pelvis area, speeds healing of urinary tract infections; reduce pelvis pain from ovarian cysts.

Footbaths, alternating hot and cold soak is great for relieving swelling in the feet and legs. Hot footbaths are used to relieve head and chest congestion and even menstrual cramps. Soak in comfortably hot water for 20 to 30 minutes, adding water as needed to maintain the temperature of the footbath. Finish by rinsing your feet with cold water.

Cold-water rub, after a hot shower, dip a towel or washcloth into a basin of very cold water. Wrap the cloth around your hand and use circular motion, beginning with the fingers and finishing at the shoulder. Dip the cloth in the cold water again and repeat the process on your other arm, legs, feet, chest and abdomen. Cold rubs are used to increase circulation, banish fatigue (benefit those with chronic fatigue syndrome) and fortify the immune system. Dry with a towel using the same circular movement.

Steam inhalation, used for respiratory conditions such as bronchitis and pneumonia, helps by loosening mucus in the chest. Take the pot of boiling water off the stove and let it cool, so no active boiling is taking place. Cover you head and shoulders with a towel to trap the steam, inhale the steam. Continue for up to an hour, reheating the water as needed.

Hot compresses, are helpful for respiratory problems. To prepare a large compress for the chest, fold a large bath towel lengthwise, twist it as if you were wringing it out and dip the center into the almost-boiling water. Pull the ends apart as hard as you can to remove most of the water, and then lay the hot towel over a dry one on your chest. Leave it in place for about five minutes. Repeat this every two hours. Smaller hot compresses are used for localized pain relief from muscle spasms and certain types of arthritis.

Cold compresses, can help relieve the pain of gout and minimize swelling from bruises and sprains. Limit cold compress application to only a few minutes at a time to prevent damage to the skin.

Alternating hot and cold compresses, stimulates circulation to help heal sprains, joints and muscle injuries. Begin with three to four minutes of heat followed by 30 to 60 seconds of cold. Repeat three to five times, always ending with cold.

Heating compresses, Are actually cold compresses that are covered with a layer of dry towels. They are left in place until the body's heat warms them. Used for sore throats, ear infections, chest colds, joint pain and digestive problems, the heating compress creates a soothing warmth in the affected area and attract an influx of nutrient and oxygen rich blood to help speed healing.

Body wrap or wet sheet pack, works on the same principle as the heating compress. The entire body is wrapped in a cold, wet sheet and covered with a thick blanket, feet or kept warm with blankets or a hot footbath. The pack is left in place until the body heat dries the sheet. The effect depends on the duration of the treatment. If removed after about 20 minutes, the body wrap can reduce a fever. Left in place a little longer and removed in the warm, or neutral stage, it encourages sleep and relaxation. Applications up to three hours long induce profuse sweating, an effective detoxifying treatment for those with drinking problems as well as for those who smoke.

Salt glow, in which the body is rubbed with sea salts, it is an invigorating treatment for those with poor circulation. It is also recommended for those following a detoxification program. Take a handful of damp sea salt and message your skin gently. Don't forget the hands and feet. The salt glow may make you perspire and will help you sleep more soundly. Salt rubs should not be used if you have a skin rash or sensitive skin.



Sources:from New Choices in Natural Healing, by Bill Gottlieb.
An excellent home reference on alternative medicine!


Editor's Picks Articles
Top Ten Articles
Previous Features
Site Map





Content copyright © 2022 by Victoria Abreo. All rights reserved.
This content was written by Victoria Abreo. If you wish to use this content in any manner, you need written permission. Contact Victoria Abreo for details.