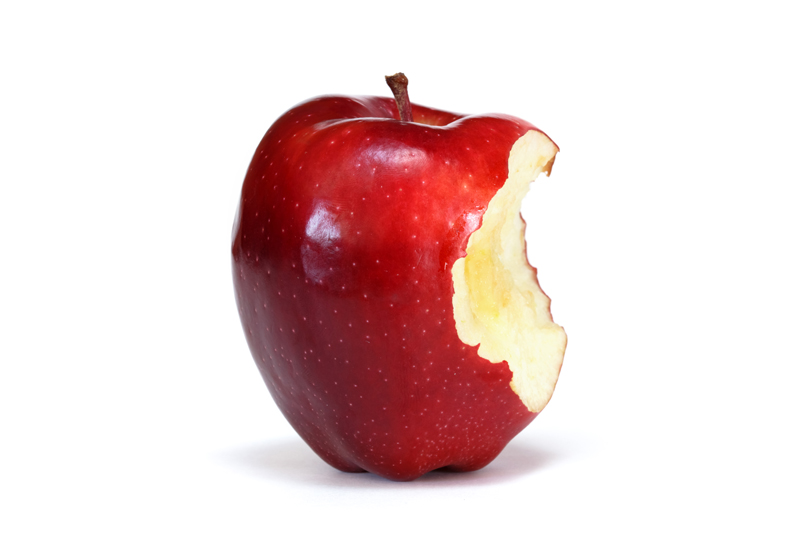 Body brushing is an old European self-care technique that takes only a few minutes to do before you step into the bath or shower. It helps remove the buildup of dead skin cells and helps stimulate the lymphatic system to eliminate toxins. The light brisk stokes provide the right pressure on the surface of the skin and when applied in the direction of the lymphatic routes, assist the flow of the lymph through the channels.

The lymphatic system, in conjunction with the circulatory system, is an important mechanism for eliminating toxins from the body. The lymphatic system is part of the body's immune system and consists of a network of fluid-filled vessels distributed throughout the body's just under the surface of the skin. This system contributes to the body's defenses in two ways, by collecting bacteria and toxins from the tissues and disposing of them and by producing lymphocytes that act as antibodies for the immune system. Occasionally, impaired lymphatic flow result in the buildup of waste materials in the tissues and in the lymph nodes. The lymphatic system can benefit from being stimulated manually, by body brushing or a message!

Body brushing/skin brushing technique

Purchase a soft vegetable bristle brush, available at most health food stores, and rub a drop of mild essential oil like lavender on the brush to sterilize it. Using a light, sweeping stroke, begin at the feet and work up the legs front and back toward the torso. Always stroke toward the center of the body to encourage lymph flow toward the main lymphatic ducts underneath the collarbones. Brush up both sides of the arms and across the shoulders, and continue up the back and neck. Finish the treatment with small circular strokes on the abdomen in a clockwise direction following the movement of the colon.

Message Oil Blend

You can follow body brushing with a massage to improve the flow of circulation. These blends of oils encourage the removal of waste materials. Bay laurel is a potent antibacterial essential oil, while basil and rosemary stimulate local circulation in the tissues to help diminish fluid retention or sluggish circulation. This massage oil is excellent for premenstrual women who experience breast tenderness or immune-compromised individual who want to stimulate the lymphatic system.

1-ounce glass bottle
1-ounce carrier oil (select one or a combination of several carrier oils)
3 drops basil
4 drops rosemary
6 drops bay laurel

Fill the bottle halfway with carrier oil. Add essential oils, cover and shake well. Fill with remaining carrier oil. Cover and agitate a second time. Message gently into lymph nodes in neck area, and underneath arms, or use for full-body message.



Related Articles
Editor's Picks Articles
Top Ten Articles
Previous Features
Site Map





Content copyright © 2022 by Victoria Abreo. All rights reserved.
This content was written by Victoria Abreo. If you wish to use this content in any manner, you need written permission. Contact Victoria Abreo for details.