Tips For Improving Your Credit Score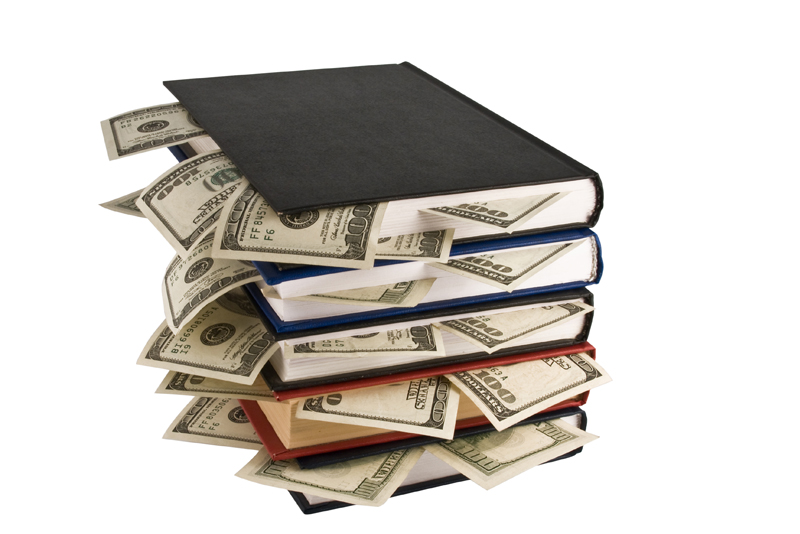 If your credit score is not as high as you would like, don't despair! There are some simple steps you can take to improve your credit score:

1. Pay all bills on time. There is no such thing as a "small debt." Every debt counts. A large chunk of your credit score is based on your payment history. Get into the habit of paying all bills on time and in full. Late or missing payments, collection accounts, bankruptcies, judgments and liens can exert a long-term, adverse impact on your credit score.

2. Reduce the number of credit cards that you have. Avoid building a collection of credit cards. While receiving a 10% discount on merchandise by opening a store credit card is tempting, it may wreak damage on your credit score in the long run. Owning fewer cards is more efficient and may also help to curb unnecessary spending.

3. Pay off all collection amounts, no matter how "trivial." However, paying off the collection amounts does not erase them. The information will still appear on your credit report for 7 years.

4. Avoid having credit accounts with multiple names. Joint credit accounts should be approached with tremendous caution.

5. Do not close old, unused accounts in order to "boost" your credit score in the short-term. Rather than helping to raise your credit score, it could possibly lower it.

6. Avoid transferring debt. Shuffling around debt does absolutely nothing to pare down your existing debt. What's worse is that this type of strategy could actually prove to be detrimental to your credit score. The best recourse is to pay off the debt.

7. If you have a short credit history, do not open new lines of credit quickly. Trying to "build up your credit history" rapidly is a tactic which could work against you to lower your score. It is far more advantageous to have a short but stable credit history, one which includes paying bills on time, carrying low balances and owning only two or three credit cards.

8. The credit card utilization ratio, expressed as a percentage, is a critical factor in credit scoring and its importance is often overlooked. Loosely speaking, credit card utilization refers to the ratio between the credit card balance and the credit limit. The lower the percentage, the better. Ideally, it should be zero. The credit card utilization ratio measurement applies to credit cards on an individual basis as well as collectively. A cautionary rule is to maintain balances at or below 20-25% of your credit limit. Further reducing and maintaining balances to less than 10% of credit limits is a laudable goal.

9. Lastly, always obtain your credit report from all 3 credit bureaus on an annual basis. Correct any errors immediately.

Negative information on your credit report can linger for 7 years. Credit scores fluctuate, like anything else. Life situations and unexpected financial emergencies do occur. However, any potential damage to our credit score can be greatly mitigated by our individual temperament and financial habits. Reviewing your credit reports annually will help you discern your financial behavioral patterns and pinpoint weaknesses and strengths. Building and maintaining a long, positive credit history takes time and considerable effort. Every person's credit report is a history of their financial activities and habits. A "good" credit score is the direct outcome of exercising prudent financial habits on a consistent basis.


For informational purposes and not intended as advice.




Related Articles
Editor's Picks Articles
Top Ten Articles
Previous Features
Site Map





Content copyright © 2022 by Reshma Vyas. All rights reserved.
This content was written by Reshma Vyas. If you wish to use this content in any manner, you need written permission. Contact Sandra Baublitz for details.