How to Start Selling Your Stuff on eBay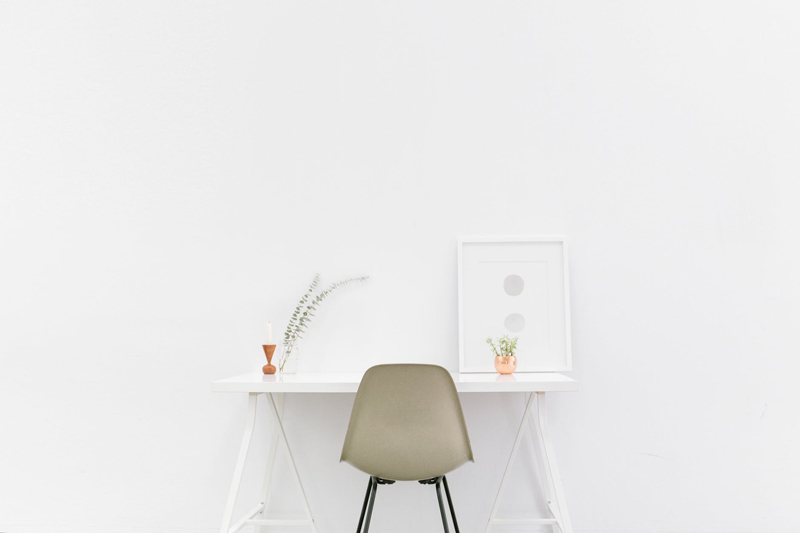 When you have stuff you no longer want, you can resell it on eBay and get back some of the money you paid in the first place. EBay is a great place to sell small items that are easily shipped. You need to photograph your item, write a listing, wait a week for the auction to run, and then when it has sold, ship it to the buyer.
Writing a listing on eBay takes time, so make sure the money you get back is worth the time you put into it. In the early days of eBay, you could list everything for 99c, and most things would get multiple bids, but that is not the case any more. For the time you take photographing, listing and shipping, it's a good idea to only sell things you can get a profit of $10 or more, otherwise it's a waste of your time.
Photograph
Good photographs sell products. Make sure there is nothing behind the item you are photographing, a blank wall is ideal. Take a photograph and crop it so that the item is 80-90% of the picture. People want to see what they are buying, not the décor of your house. Take a few photographs from different angles, but don't be too perfectionist about them or you will waste time.
Title
Your listing is found when people enter words in the eBay search engine, so try to put the words in the title that people will use when they are looking. The title doesn't have to be a comprehensive sentence, but can be many search words instead. Don't forget to write the size and the color. If your color is ebony, then write black as well, if it is turquoise, then also write blue. Try to use all the characters available in the title then your item will stand more chance of being found.
Listing
Write a detailed description of what you are selling. Be honest and list any flaws. People are wiling to buy things that are marked, damaged or dirty, but they want to know in advance. Not listing correctly can result in a negative, which will make people not want to buy from you in the future.
PayPal
You will need a PayPal account in order to sell on eBay. So if you don't have one already, you will need to set one up before you list your first item.
Shipping
It does take a while to learn how to ship various types of products. If you are selling media, books, DVDs, etc., they can be shipped media mail at a specially reduced rate. Otherwise you need to use Standard Post or Priority Mail from USPS, or for larger parcels, UPS or FedEx. The easiest is to take your parcel to the Post Office, but if you are shipping a lot of products, then buy yourself a postal scale and you can print out your own shipping labels and leave the parcel for the mail man, and so ship without having to go to the Post Office.
Don't waste your time on small value products and stuff you think might not sell. It would be better if those got donated and you spent your time on higher priced items.
Before you list, ask yourself how you are going to ship. Find a box that is the right size and have your products ready to go as soon as a customer pays. Because when once the customer has paid, they want to receive it as soon as possible.
Start small, list one or two items each day and then the task won't seem overwhelming. And if what you list doesn't sell the first time, then relist and maybe drop the price.
Selling On eBay: The Beginner's Guide For How To Sell On eBay
You Should Also Read:
Living Simply - Improve Your Life with Less Clutter


Related Articles
Editor's Picks Articles
Top Ten Articles
Previous Features
Site Map





Content copyright © 2023 by Tina Razzell. All rights reserved.
This content was written by Tina Razzell. If you wish to use this content in any manner, you need written permission. Contact Tina Razzell for details.