The Importance of a Daily Routine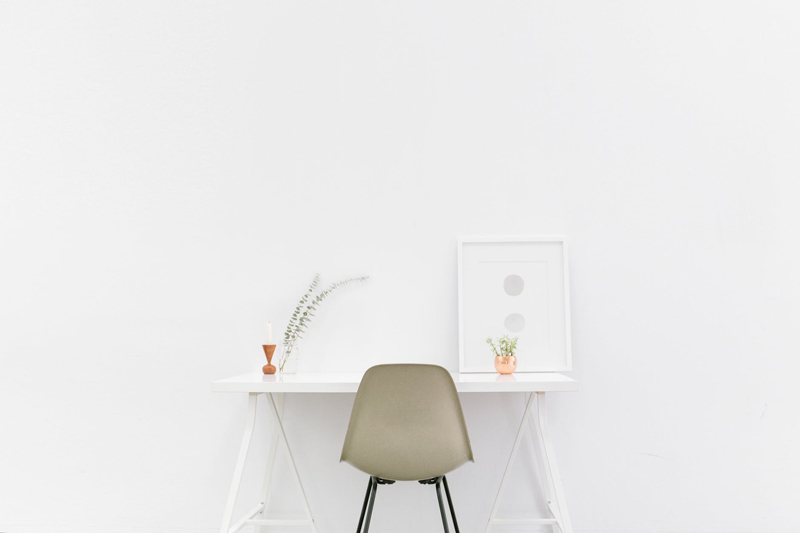 We all have daily routines, whether we think about them or not. We get up, get dressed, have breakfast, leave the house; or get children off to school.

If you have a routine, and write it down, you can go from one task to the next without thinking, and that actually saves time and energy.

Write for yourself a morning routine, an early evening routine and a before bed routine. Stick them on the wall and follow them.

Add into your daily routine a little cleaning and often. Check multiple surfaces and put things away thus keeping the work surfaces clear and avoid doing major cleaning once a month. Pick up the books and magazines, move dishes into the kitchen and put clothes and jackets away.

When you get out of bed, turn round and make it. When you get out of the shower, wipe it down. Daily clean your kitchen sink. Include exercise in your day.

Here is my daily routine:

6:30am wake up
2 glasses of water
cup of tea
Metamucil
Computer
7am make smoothie
Tidy the kitchen
Empty trash cans
7:30am shower
Clean the bathroom
Make the bed
8am wake Joanna
eBay
9am take Robert to school
9:30am start homeschool

4pm go for a walk
5pm gardening
6pm dinner
8pm reading
10pm bed


Within the day I am pre-planning exercise, cleaning the kitchen and bathroom, making the bed and a little gardening. It helps that at 4pm, for instance, I say "time for exercise." Routine helps you do things without having to think about them too much, and that way your time is spent doing and not planning.

Here is another routine I had a few years ago
1. Make smoothie
2. Switch computer on
3. Exercise bike 10 minutes
4. Computer 15 minutes
5. Move laundry from washer to dryer
6. Shower
7. Get dressed
8. Make bed
9. Tidy kitchen
10. Plan dinner

4pm
1. Small snack for everyone
2. Tidy kitchen
3. Sort out mail
4. Gardening 15 minutes
5. In tray 15 minutes
6. Email 15 minutes
7. Cook dinner

Bedtime
1. Tidy lounge
2. Tidy dining room
3. Tidy kitchen
4. Clean sink
5. Mark Schoolwork
6. Laundry in washer

The bedtime routine is actually an hour or two before bed and the tidying is 5 minutes per room, not deep clean tidying. That way daily I am checking a few areas and they don't become too cluttered.




You Should Also Read:
Living Simply - Improve Your Life with Less Clutter


Related Articles
Editor's Picks Articles
Top Ten Articles
Previous Features
Site Map





Content copyright © 2021 by Tina Razzell. All rights reserved.
This content was written by Tina Razzell. If you wish to use this content in any manner, you need written permission. Contact Tina Razzell for details.