Transform and Update your Look with a Belt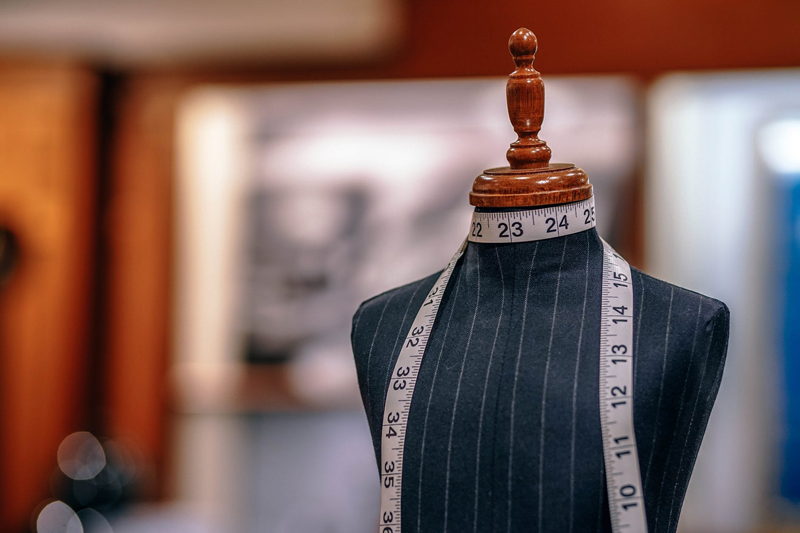 At the start of a new season it isn't unusual to suffer sudden attacks of "I-have-nothing-to-wear" syndrome – most likely to occur when you're already late for work or in a fashion fluster before a hot date. You're probably still wearing some of your summer clothes but haven't completely updated your wardrobe with enough new collection pieces to create that updated, new season look.

The fashion-wise amongst us know there's more to looking stylish than maxing out your credit card, however. Before you can afford to splash out on new collection finds, a great way to bridge the gap is by introducing a few clever accessories to your wardrobe – one of the best being belts.

Most of us already have an impressive collection of belts in all shapes, colours and textures lurking at the back of the closet. These might be belts you bought in the sale, or on a whim, expensive ones, cheap ones, the ones that came with your new skirt, the ones you borrowed off a friend and never returned! Look on these slinky accessories as tools to transform your look – whether you want to brighten up an old shirt, add glamour to your favourite shift dress or smarten up something casual ready for the evening – get out all your belts and experiment.

Need a little guidance? Try these tips and belt up for a beautiful new look:

Waist Belts

If you don't own one of these already, it's time to invest. A hot look last season, this body-con friendly accessory is set to be just as popular this season and is a great way to cinch up and create wonderful, womanly curves. Smarten up jersey dresses with a waist belt and create an instantly smart, office-friendly look. Wear over your macs and mid-length winter coats for a sexy, evening look or if you own a brightly coloured waist belt, add spice to a little black dress with a red, lime or purple belt for an incredibly on-trend transformation (if you have shoes to match, even better!)

Thick Belts

Chunky, thick belts are a great way of adding a new dimension to casual denim when worn comfortably on the waist. If you've got an old pair of jeans or a pair that are a bit too loose on the hips, tighten up with a chucky belt over denims or even a casual shirt dress – a great way to add character to an old outfit. These also work well over chunky knits, whether it's a long cardigan or sweater, add a belt and add interest instantly.

Slim Belts

You might not think skinny belts make much of an impact, but the right one can add sophistication and essential detail to otherwise uninteresting pieces. Generally, skinny belts work best with smart tailoring and not so well with thicker fabrics such as denim or chunky knits. Add interest to a sensible pencil skirt with the addition of a slim belt or wear over a smart pair of tailored, high-waisted trousers for an elegant, ladylike look. Fitted shirts can be brightened up immediately with a skinny belt and for an added bonus; you'll appear nipped in at the waist where the belt draws attention to your waist, giving you a highly desirable, waspy silhouette.

Detailed Belts

Pretty chain belts, jewelled and metal detail belts which scream for attention need to be worn with simple, classic pieces over the hips. Wear over a simple black tunic, little black dress or over trousers that need sparkling up. Smart girls will know that a pretty jewellery belt is the key to adding glamour to an outfit – so take one to the office with you and slip it on after work for a look that takes you easily from work to play.

Scarf Belts

Fabric belts that tie to fit over trousers or skirts are often dismissed as a one-hit-wonder belt, but don't be fooled. Fabric belts are more adaptable than you think – for a start they can be a waist or hip belt, being instantly adjustable and tied to fit. They fit well in belt loops and can be manipulated into wide or slim fit, just ruche them to your desired width. The right kind of scarf belt can also double up as a neck tie, giving tops and shirts a completely new look when tied snugly around your neck.






Related Articles
Editor's Picks Articles
Top Ten Articles
Previous Features
Site Map





Content copyright © 2023 by Vicky Talbot. All rights reserved.
This content was written by Vicky Talbot. If you wish to use this content in any manner, you need written permission. Contact LaTeisha Clément for details.