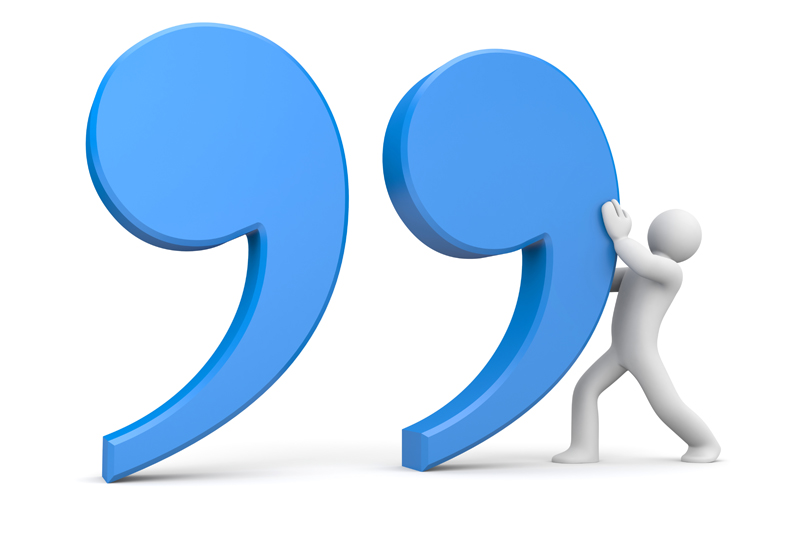 ---
WHO AM I?
---
I am your constant companion, I am your greatest helper or heaviest burden.
I will push you onward or drag you down to failure. I am completely at your command.
Half the things you do might just as well turn over to me and I will be able to do them quickly and correctly.
I am easily managed - you must merely be firm with me.
Show me exactly how you want something done and after a few lessons, I will do it automatically.
I am the servant of all great people; and alas, of all failures as well.
Those who are great, I have made great.
Those who are failures, I have made failures.
I am not a machine, though I work with all the precision of a machine plus the intelligence of a human.
You may run me for a profit or run me for ruin - it makes no difference to me.
Take me, train me, be firm with me, And I will place the world at your feet.
Be easy with me, and I will destroy you.
WHO AM I?
I AM HABIT.
~~ Author Unknown ~~
---
THE BEGGAR & THE BREAD
---

A beggar came and sat before me. "I want bread," he said.
"How wise you are," I assured him. "Bread is what you need. And you have come to the right bakery." So I pulled my cookbook down from my shelf and began to tell him all I knew about bread.
I spoke of flour and wheat, of grain and barley. My knowledge impressed even me as I cited the measurements and recipe. When I looked up, I was surprised to see he wasn't smiling. "I just want bread," he said.
"How wise you are." I applauded his choice. "Follow me, and I'll show you our bakery." Down the hallowed halls I guided him, pausing to point out the rooms where the dough is prepared and the ovens where the bread is baked.
"No one has such facilities. We have bread for every need. But here is the best part," I proclaimed as I pushed open two swinging doors. "This is our room of inspiration." I knew he was moved as we stepped into the auditorium full of stained-glass windows.
The beggar didn't speak. I understood his silence. With my arm around his shoulder, I whispered, "It overwhelms me as well." I then leaped to the podium and struck my favorite pose behind the lectern.
"People come from miles to hear me speak. Once a week, my workers gather, and I read to them the recipe from the cookbook of life."
By now the beggar had taken a seat on the front row. I knew what he wanted. "would you like to hear me?"
"No," he said, "but I would like some bread."
"How wise you are," I replied. And I led him to the front door of the bakery.
"What I have to say next is very important," I told him as we stood outside.
"Up and down this street you will find many bakeries. But take heed; they dont serve the true bread. I know of one who adds two spoons of salt rather than one. I know of another whose oven is three degrees too hot. They may call it bread," I warned, "but it's not according to the book."
The beggar turned and began walking away. "Don't you want bread?" I asked him.
He stopped, looked back at me, and shrugged, "I guess I lost my appetite."
I shook my head and returned to my office. "What a shame," I said to myself. "The world just isn't hungry for true bread anymore."
~~ Author Unknown ~~
DreamTemplate
Master Bedroom
You Should Also Read:
Discovery Poetry
Take Time...
Life Poems


Related Articles
Editor's Picks Articles
Top Ten Articles
Previous Features
Site Map





Content copyright © 2022 by Danielle Hollister. All rights reserved.
This content was written by Danielle Hollister. If you wish to use this content in any manner, you need written permission. Contact Nicole Cardillo for details.