Marilyn Monroe On Being Marilyn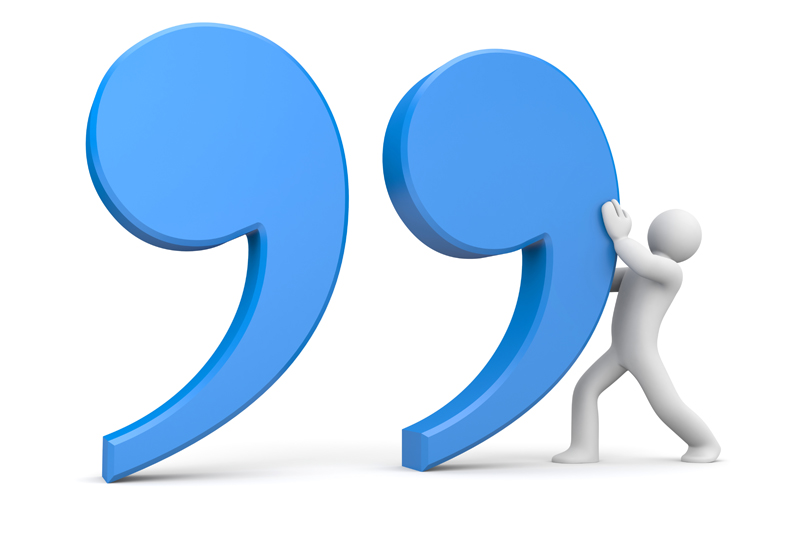 ---
---
"I guess people think that why I'm late is some kind of arrogance, and I think it is the opposite of arrogance…. I do want to be prepared when I get there to give a good performance or whatever to the best of my ability."
"I used to say to myself, "What the devil have you got to be proud about, Marilyn Monroe ?" And I'd answer, "Everything every thing," and I'd walk slowly and turn my head slowly as if I were a queen."
"I am invariably late for appointments… sometimes, as much as two hours. I've tried to change my ways but the things that make me late are too strong, and too pleasing."
"People are eager to see me. And I remember the years I was unwanted…. I feel a queer satisfaction in punishing the people who are wanting me now. But it's not really them I'm punishing. It's the long-ago people who didn't want Norma Jean… the later I am, the happier Norma Jean grows."
"What good is it being Marilyn Monroe ? Why can't I just be an ordinary woman ? A woman who can have a family… I'd settle for just one baby. My own baby."
"Sex is very disturbing when it leaves you cold… Then it dawned on me. Other women were different from me. They felt things I'd never known. How I wished it weren't so…."
"I am trying to prove to myself that I am a person. Then may be I'll convince myself that I'm an actress."
"I don't want to get old. I want to stay like I am. I still can't act… not really."
"I'm a failure as a woman. My men expect so much of me, because of the image they've made of me and that I've made of myself, as a sex symbol. Men expect so much, and I can't live up to it."
"When my face goes, my body goes, I'll be nothing."
"People respect you because they feel you've survived hard times and endured, and although you've become famous, you haven't become phony."
"I have feelings too. I am still human. All I want is to be loved, for myself and for my talent."
"Gee, I never thought I had an effect on people until I was in Korea."
"Dogs never bite me. Just humans."
Laptop Batteries
Marilyn Monroe
You Should Also Read:
Marilyn Monroe On Her Career
Marilyn Monroe On Life & Love
Marilyn Monroe Quotations


Related Articles
Editor's Picks Articles
Top Ten Articles
Previous Features
Site Map





Content copyright © 2021 by Danielle Hollister. All rights reserved.
This content was written by Danielle Hollister. If you wish to use this content in any manner, you need written permission. Contact Nicole Cardillo for details.