Unlocking the Vault Review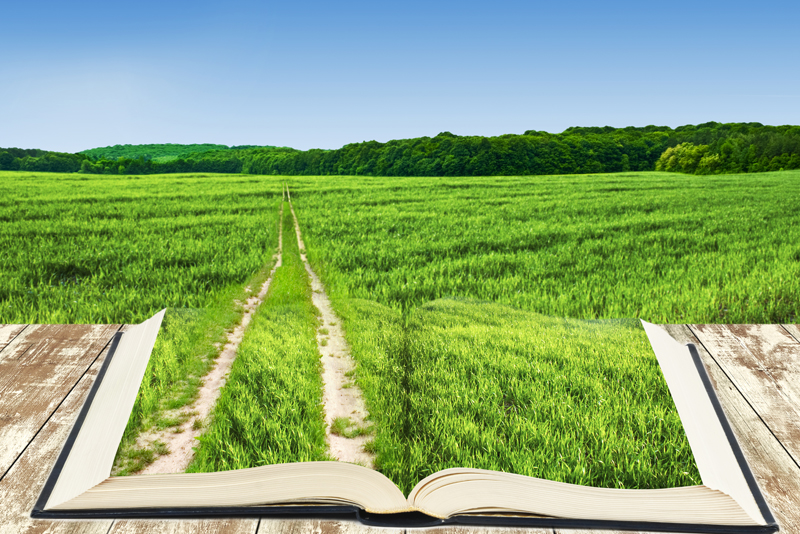 This is a review of the article "Unlocking the Vault: Conversion to Digital Records is Progressing" written by Brittany Karford.

The Church of Jesus Christ of Latter Day Saints keeps their genealogical records behind a 14 ton vault door at the church's granite mountain vault Records (GMRV) facility. Within the next ten years, much of their genealogical collection will be available for us to access at home via the internet.

At first, it was thought it would take 120 years! New technology called family search scanning had drastically sped up the process. It may be ready in the next ten years.

So how does it work? One vault worker loads rolls of film into a pod of scanners and presses "Go". The scanner then takes one comprehensive video picture and transfers that continuous file to another computer, where an application analyzes the contrast of the ribbon for quality and splits each frame into individual JPEGs (a digital file of an image). To finish, a good pair of eyes reviews the job and processes the newly created JPEGs. The digital images are then readied for use by the Church's online indexing program, where volunteers over time will help extract the birth, marriage, and death information from the images to create free searchable indexes online (like the 1880 U.S., 1880 Canada, and 1881 British Censuses currently found at FamilySearch.org).

This is a great improvement over the process used just a little more than a year ago, where one person had to be present throughout the entire process, manually scrutinizing each frame. Through three to four feet of film, one technician would adjust the light and contrast with the film density changes, watching every image come across the screen and cutting it out. "We thought, 'How can we apply computer technology to save these poor people's eyes?' " explains Derek Dobson, product manager. "And how can we more quickly convert these microfilms to digital images so people can access them more readily on the Internet?"

Some resources that will be available have never been available even by microfilm. When these records are released, a whole new world of research will be opened to the genealogist sitting in their own home.

While records will still be maintained for future storing in the GMVR, the release of these records will add a new dimension to research. These records will document US states along with other countries.

For the average person, these records can be viewed at home through the internet or at their local family history centers. More information will be released in the upcoming years on this marvelous genealogical endeavor.





Related Articles
Editor's Picks Articles
Top Ten Articles
Previous Features
Site Map





Content copyright © 2022 by Tina Sansone. All rights reserved.
This content was written by Tina Sansone. If you wish to use this content in any manner, you need written permission. Contact Tina Sansone for details.