Johnny Depp Uses I am Crow Image in Lone Ranger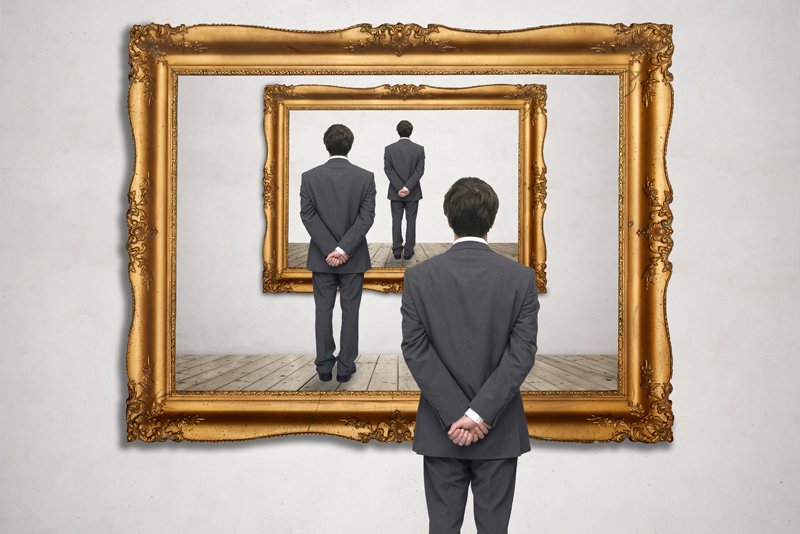 The Disney movie "The Lone Ranger" was released July 2013, starring Johnny Depp as Tonto. The concept for Tonto's headdress and makeup was based on a painting by Kirby Sattler.
I'll discuss this painting and also, a 19th century artist known for painting Native Americans.
The artist Kirby Sattler states that his depiction of an American Indian in the painting "I am Crow" is not from any particular tribe. However, the Crow Indian Tribe is from the state of Montana.
Johnny Depp stated in an interview with Charlie Rose on CBS News that when he saw the vertical lines on the face of the "I am Crow" Indian, he felt it was "a man cut into quarters" showing "rage, (a) damaged child..."
Johnny Depp said that the bird, instead of being behind the Indian, should be on top of his head. A similar headdress can be found in Kirby Sattler's painting.
Depp states that the American Indian needs to be respected, and that he wanted the Tonto character in the movie to be someone other than the Lone Ranger's sidekick (as was depicted in the original 1950s TV series).
In the 19th century, an artist known for his depiction of the life and culture of the Native American Plains Indians and the American frontier, was lawyer turned painter, George Catlin.
What was known as his "Indian Gallery" from the 1830s was (regretfully) sold to a Philadelphia art collector to pay off his debts. In 1879 the collector's widow donated these 500+ works to the Smithsonian Museum where they now reside in the American Art Museum collection.
I have great respect for Johnny Depp as an actor and the roles he chooses to play. I hope people will open their minds and hearts to Native Americans by seeing "The Lone Ranger."
Johnny Depp has certainly brought much attention to the American Indian by his portrayal of Tonto, inspired by Kirby Sattler's painting.
You can purchase a giclee print of Sattler's painting "I am Crow" directly from the artist's website, by clicking on the painting's image below.
I have received permission to link to sattlerartprint.com.


Related Articles
Editor's Picks Articles
Top Ten Articles
Previous Features
Site Map





Content copyright © 2019 by Camille Gizzarelli. All rights reserved.
This content was written by Camille Gizzarelli. If you wish to use this content in any manner, you need written permission. Contact Camille Gizzarelli for details.