Annecdotes: Sebastian Bach hanging with Ace Frehley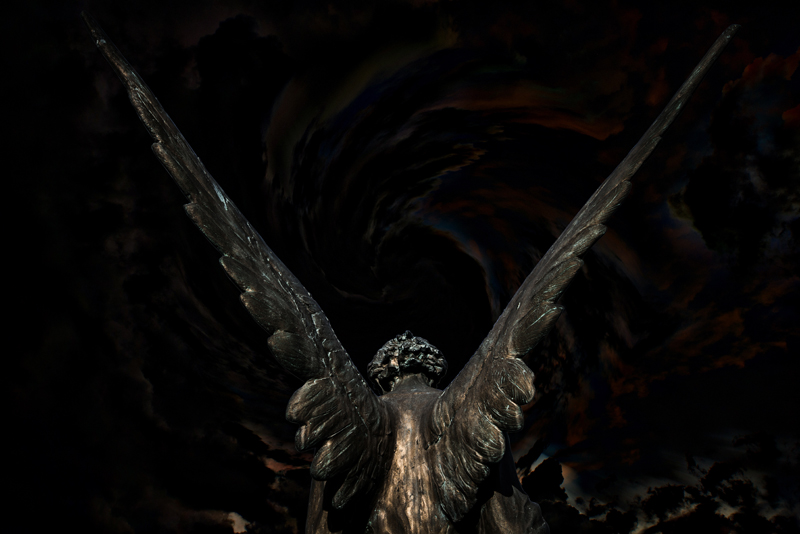 I had the pleasure of communicating with Sebastian Bach recently for my column on RockNWorld, which is part of the antiMUSIC network. Baz has one of the (if not THE) best voices in rock (did you hear him in the Broadway version of Jekyll and Hyde? Just freakin' amazing). Unfortunately, it was an e-mail interview rather than phone so Baz kept his answers short and concise. However, it was still an interesting interview, with him talking about his early days in Canadian bands. Here's a couple of excerpts from the interview.

Morley Seaver: You have a real connection with the KISS crew, especially Ace. He doesn't seem to hang out with a lot of rockers of late. Why do you get along so well with him?

Sebastian Bach: Dunno! He came to see me on Broadway with his daughter Monique & it was the only time I fucked up my lines! I couldn't believe he was there! We went out for Japanese food afterwards. It was killer.

Morley Seaver: Wolf Hoffmann is part of your band now. How did you link up with this legend?

Sebastian Bach: Through Michael Wagener, who co-produced Bring 'em Bach Alive! with me. He is close friends with Wolf & we came up with the tune 'I'll Never Turn My Back On Rock'n'roll" for the first solo CD & we have some new stuff on the new CD too. He is amazing! We did a gig together in Poughkeepsie, NY & when we did the song Balls to the Wall the place went fucking crazy !!!!!!!!!

antiMUSIC: As witnessed in the recent Frameshift record, your vocals are even more awesome than when you first started. What things do you do to ensure a healthy set of vocal chords, considering I'm sure Sebastian Bach still enjoys a bit of the rock and roll lifestyle (late nights, Marlboros, and Jack, I'm talking about). (Note: It should be pointed out that Sebastian announced earlier this spring that he is now clean and sober so the Jack Daniels part of this question doesn't really apply anymore.)

Sebastian Bach: I do Italian opera scales before each & every time I sing, as taught to me by Don Lawrence from NYC. He also taught Tony Harnell from TNT & many others. It warms up my pipes so I can scream without fucking up my throat.
You Should Also Read:
Official Sebastian Bach website
Official Sebastian Bach MySpace
antiMUSIC interview with Sebastian


Related Articles
Editor's Picks Articles
Top Ten Articles
Previous Features
Site Map





Content copyright © 2022 by Morley Seaver. All rights reserved.
This content was written by Morley Seaver. If you wish to use this content in any manner, you need written permission. Contact Morley Seaver for details.