Planning Ahead for Junior Prom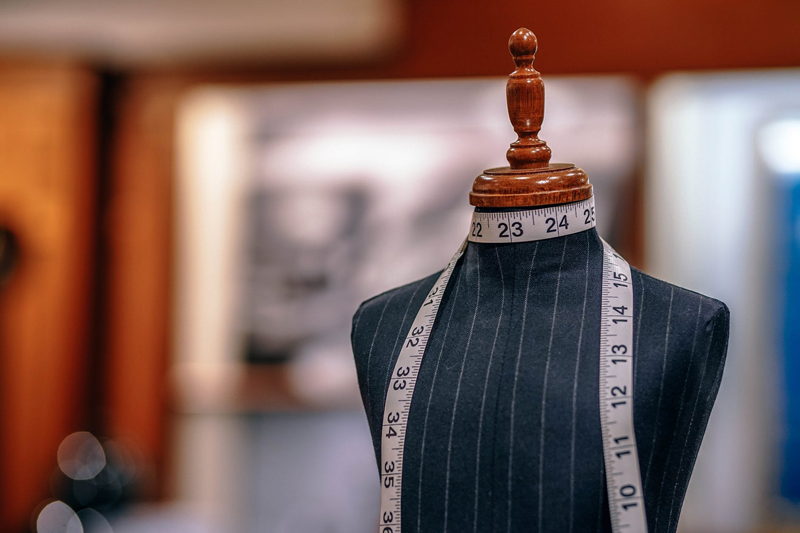 Junior prom is exciting for most twelve and thirteen year-old girls. They fantasize about dresses, shoes, hairstyle choices, makeup and their crew. These youngsters girls drool over prom just as much as high school girls do. It is key to make sure that her night is special and glamorous! Get a head start with some of these tips.

Plan ahead
Expenses are inevitable. Start setting aside small bills and coins every now and again for the next twelve months. Ten dollars a week alone, will accumulate to $520 by the end of the year long period. This wad of cash will cover the prom ticket and accessories, but maybe not the dress, as they can be expensive. More girls are veering towards custom made pieces as opposed to department store brands. With this tailored style factor in mind...

Consider Body Type
Let's face it, females can mature very quickly and junior high school is no exception. Body Parts expand and hourglass shapes form out of nowhere. Blame it on the milk or simply genetics. In either case, puberty comes at its own pace and without anyone's permission. Thus, erring on the side of caution is all a mother can ponder.

1. For younger women with fuller frames, allow them to feel comfortable in their bodies without shaming them. Try fashion trends that will not break the moral code. For example, a pre-teen who is top heavy, might wear a cap sleeve gown instead of one that has spaghetti straps, which can be risque.

2. Remix a modern look by toning it down. Mermaid dresses epitomize prom wear but are daring on a young girl, and more so on one with a pear shape. Instead of having a long hip hugging outfit, convert the bottom piece of the dress into a tulle skirt. These tutus are fun, innocent and even flatter smaller frames.

3. Many people think that slim girls have no problems finding something to wear. While this is true for some, other young ladies feel insecure about not sprouting as much as their classmates. To their advantage, slender females can pull off many looks without offending most people. Straight gowns work in this petite frame. Picture a Chinese inspired dress with the mandarin collar and embroidered hemlines. The piece form fitting, but elegant and age appropriate.

Last but not least are the shoes! How can a female be ready for the ball without this missing piece? Flats are in! Try a modern twist on chic footwear by pairing gowns with studded flats. These shoes are super cute, comfortable and versatile. Closed toe flats are an option, in addition to open toe sandals. Just make sure that her toes are pedicure ready.

The junior prom can be considered a rite of passage, making it a pivotal moment in a young girl's life. Shower her with the comfort of knowing that she is beautiful at any size. Unfortunately, body consciousness has a tendency of starting early. Affirmations are key at this stage. A young girl with inner peace is always in style.




Related Articles
Editor's Picks Articles
Top Ten Articles
Previous Features
Site Map





Content copyright © 2022 by LaTeisha Clément. All rights reserved.
This content was written by LaTeisha Clément. If you wish to use this content in any manner, you need written permission. Contact LaTeisha Clément for details.