How to Reduce Water Consumption Outdoors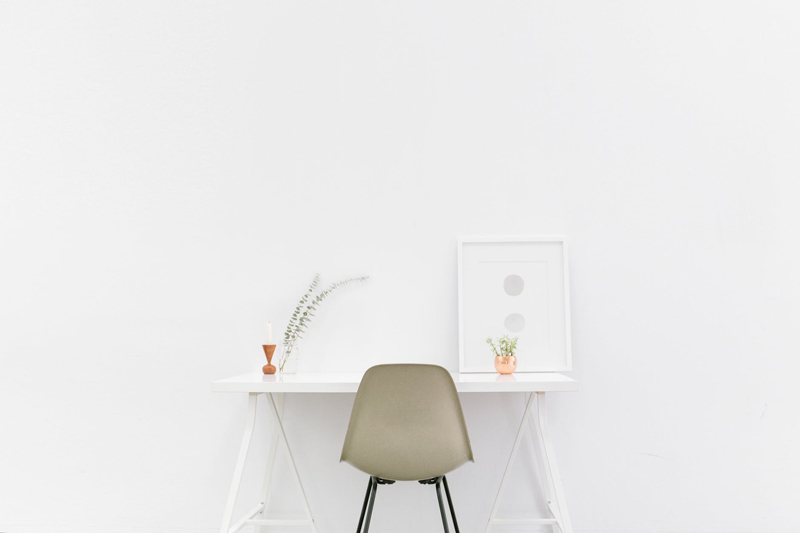 Many people use more water than they need to in order to maintain their gardens. By watering smarter you can still make your garden bloom while saving this precious resource. Some gardens would actually be healthier if we watered less. Here are some simple ways you can save water outdoors.
Water in the middle of the night
Watering during a hot summer day will cause a lot of the water to evaporate. If you have a sprinkler system on a timer then the best time to water is in the early hours of the morning.
Cover the dirt with wood chips
Covering the dirt with wood chips will keep the moisture in and also reduce weeds.
Check your sprinklers regularly
A broken sprinkler can waste a lot of water. So can a mis-aligned one. Regularly put your sprinklers on and watch them, checking that the water falls on the grass and the plants and not on the sidewalk or path. Small repairs can save you a lot of wasted water.
Smart sprinkler controller
Technology can help you save a lot of water. The smart controllers will vary the amount of water your garden needs according to the current weather, thus saving you from over watering.
Choose native plants
By choosing plants that are native to where you live, you will have plants that will consume the right amount of water for your climate. Bringing in plants from a cooler climate will mean they need more water.
Drip irrigation sprinkler
Consider installing a drip irrigation sprinkler in the flower beds rather than a regular sprinkler head. This will place the water exactly where it needs to go and avoid watering the places that shouldn't be watered. Or hand water your lawn instead of using sprinklers as that will use less water.
Get a pool cover
You won't notice the level in your pool going down and won't think it evaporates much, but covering the pool will actually save a lot of water. And keep it covered while you are not using it. Keep the water level in your swimming pool low as that reduces wastage through splashing.
Washing your car
Many car wash businesses use recycled water that is unfit for drinking, so it's preferable to use one of those rather than wash it yourself with regular water that comes to your house.
When mowing the lawn
Set your lawn mower blades to keep the lawn long as longer grass means less evaporation.
Save Water (Environment Action!)
RainMachine - The Forecast Sprinkler - Smart WIFI Irrigation Controller
You Should Also Read:
Living Simply - Improve Your Life with Less Clutter


Related Articles
Editor's Picks Articles
Top Ten Articles
Previous Features
Site Map





Content copyright © 2022 by Tina Razzell. All rights reserved.
This content was written by Tina Razzell. If you wish to use this content in any manner, you need written permission. Contact Tina Razzell for details.