Enrichment Activities Using Nursery Rhymes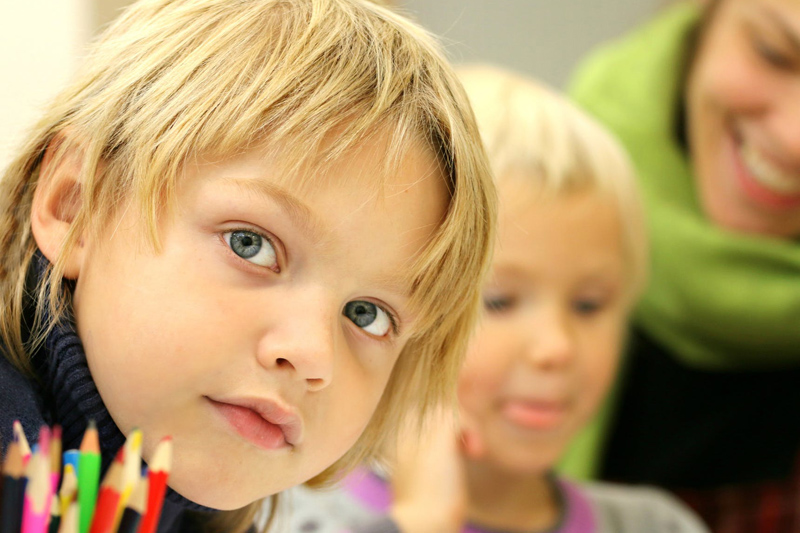 Nursery rhymes are a key component of any preschool program. The repitition, rhymes and sing-songy presentation make nursery rhymes fun and educational. How can you get creative with your nursery rhyme unit? It's easy! Below are suggestions for many of the common nursery rhymes, for enrichment activities all children will love. Use these in your classroom, playgroup, or at home with your prechooler.

Hey Diddle Diddle- Incorporate a cool art project by having your child draw the scene. Encourage their creativity by letting them create a purple cow, a green moon or an orange dog. Embellish the project with glow in the dark star stickers, and a pop up moon out of construction paper. You may want to do a picture, too!

Mary, Mary, Quite Contrary- Grow a small, or large garden with your child. Plant a row of flowers like Mary did and keep track of their growth.

Humpty Dumpty- Create a sensory science table, and have children experiment with eggs, in a variety of forms. They can write down their thoughts or draw pictures to express their observations. On a table place hard bolied eggs, egg shells, a cracked raw egg, and cooked egg white and yolk. Remind the children that this is for science, not eating! Have out a magnifying glass, strainer, stirrer and plenty of paper towels. Encourage the children to look closely at each egg component, and record its smell, feel and look. Ask them if all types of the egg on the table can go through a strainer, or be stirred. Don't forget to discuss the results, too.

Five Little Ducks- Enjoy a water based math activity by acting this rhyme out. In a small pool place plastic ducks, and a mama duck, too. Sing this catchy rhyme and play out the story in the water with the ducks.

Hot Cross Buns- There are two choices for this entertaining ryhme. First, involve you child in making simple hot cross buns. This can be done easily by using a Pillsbury Cinnamon roll break and bake pack. Let your preschooler decorate a cross with the icing packet. This can be premade and brought in for children to decorate in a class or playgroup, too. The second idea is a math themed one, with a focus on pennies. Teach your child about pennies, the value of them, and how many pennies it takes to make $1.00. Encourage simple hands on addition and subtraction problems using the pennies, too.




Related Articles
Editor's Picks Articles
Top Ten Articles
Previous Features
Site Map





Content copyright © 2022 by Alissa Moy. All rights reserved.
This content was written by Alissa Moy. If you wish to use this content in any manner, you need written permission. Contact Amy Tradewell for details.