Arkansas Diamonds : A Girl's Best Friend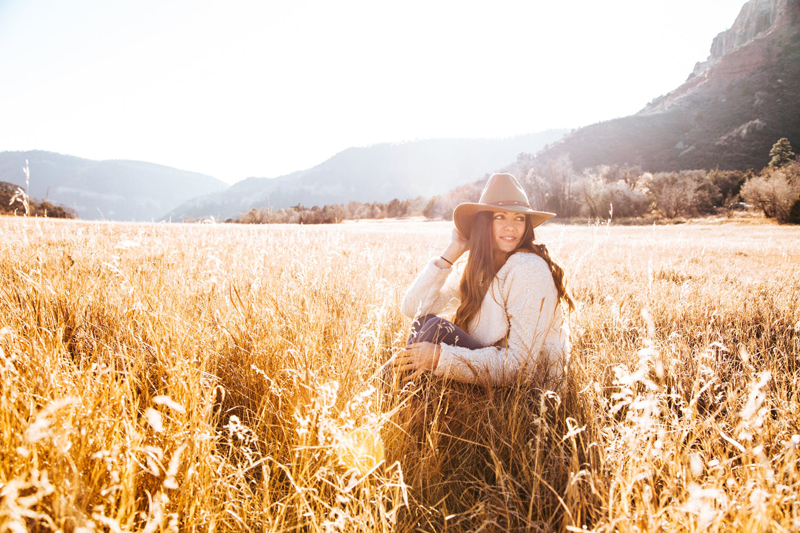 What can you find in Arkansas that you can't get anywhere else in the world? How about diamonds? Yes, diamonds! Nowhere else in the world is there a diamond mine that is open to the public. The Crater of Diamonds State Park in Murfreesboro, Arkansas has allowed visitors to actively mine a 38 acre extinct volcano vent allowing them to keep what they find. It doesn't matter how big the diamond or other precious gem they discover, it's theirs. The Crater of Diamonds is the 8th largest diamond reserve in the world. The largest diamond unearthed on this property, was found in 1924 before it became a state park. The "Uncle Sam" diamond weighed in at a whopping 40.23 carats.

Some notable finds include: the 16.37 carat "Amarillo Starlight" discovered in 1975, the 34.25 carat "Star of Murfreesboro", the 15.33 carat "Star of Arkansas", the 8.82 carat "Star of Shreveport", the 4.25 carat "Kahn Canary" found in 1977 (which was worn by Hillary Clinton during the presidential inaugural ball) and the 3.03 carat "Strawn-Wagner Diamond" which was found in 1990 and cut into a 1.09 carat, graded D. A diamond that achieves that grade is considered flawless, the finest and rarest of its kind.

How do you go about finding one of these diamonds? The park's exhibition and visual program explains what a diamond-in-the-rough looks like, as well as, provides good how-to advice to make finding one of many precious gems an easier task. Diamonds come in all colors but the ones here are generally white, brown and yellow. Other gems and minerals you can hope to find here are: amethyst, jasper, peridot, garnet, banded agate and quartz.

But that's not all you can do here. The park has 888 acres of pines and hardwoods, as well as, the Little Missouri River running through it. It boasts a campground with 60 RV sites, a restaurant, a gift shop and a picnic area. There is also a water park to make the summer heat more tolerable. It is an awesome family vacation destination with something for everyone. This could be the vacation that pays you back if you find a noteworthy diamond or gemstone.

Other attractions in the Murfreesboro area include the Bear Creek Bike trail, which boasts an 18 mile cross-country trail located along Lake Greeson with both uphill and downhill experiences. Lake Greeson is known as a great place for boating, fishing, skiing, diving and has a 31 mile ATV trail for you to explore.

Another keep-what-you-find experience is the Ka-Do-Ha Indian Village. You can pick through a plowed field to find arrowheads, crystals, broken pottery shards and other Indian artifacts. Visit the Indian mounds and the Trading Post with moccasins, blankets and trinkets available for sale as souvenirs of your visit.

So much to do here and so little time, your vacation will be filled with non-stop fun and thrills the family will love. Let us know how your diamond hunting adventure worked out for your family when you get back. If you have already tried your hand at this adventure we would love to hear your comments as well.


Related Articles
Editor's Picks Articles
Top Ten Articles
Previous Features
Site Map





Content copyright © 2022 by Jacqueline Rosenbalm. All rights reserved.
This content was written by Jacqueline Rosenbalm. If you wish to use this content in any manner, you need written permission. Contact Jacqueline Rosenbalm for details.