Charlotte Elliott – Poet and Hymn Writer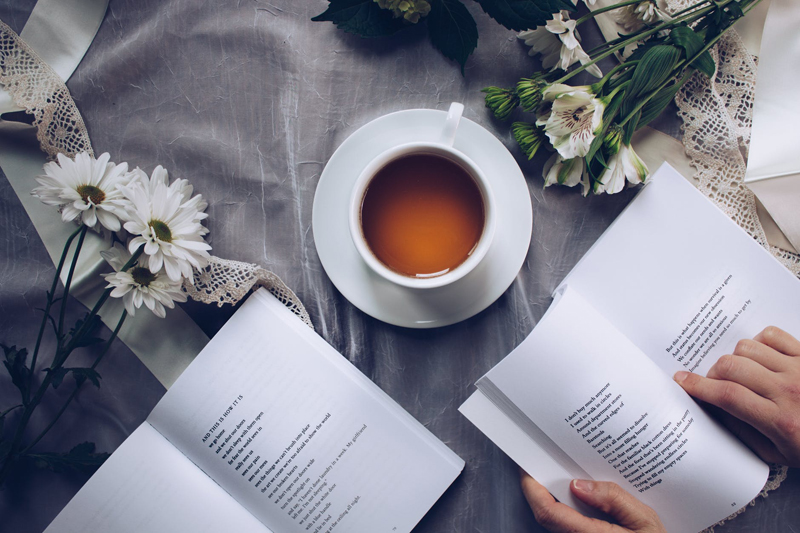 Charlotte Elliott was an English poet and hymn writer. Her most well-known work is the hymn "Just As I Am". Charlotte Was said to be a beautiful and gay young girl and in her youth had earned quite a reputation as a portrait artist and a writer of humorous verse. But when she was 30 years old she fell seriously ill and became an invalid for life. This ailment and state of being an invalid irked her and made her disheartened and unhappy with life.

One day while she was unburdening herself to Dr. Caesar Malan, a Swiss evangelist and musician, he told her that her sadness and disillusionment with life would vanish if she gave her life to Jesus and let Him work in her. She responded by saying that she didn't know how to go about it. In answer to that Dr. Malan asked her to come as she was to the Lord telling her that the Lord would do the rest. Acting on Dr. Malan's advice Charlotte prayed to Jesus to come into her life and she gave her life to the Lord.

Since that day she began to look at life and her invalid condition differently and became a cheerful woman. After a few years her brother – Henry Venn Elliott, a pastor, - wanted to build a school for the children of poor clergymen. Being an invalid Charlotte could not help her brother in any physical work. With Dr. Malan's words to her ringing in her mind she wrote a poem hoping it would generate some income if sold that she could donate to her brother's cause. Thus was born her spiritual autobiography – Just As I Am.

The poem generated a record income and was adapted as a hymn and set to music and is still played and sung the world over as a favorite hymn. The world famous evangelist Billy Graham is said to have used this song at the conclusion of each of his sermons as an altar-call hymn.

The poem is extremely intense while being simplicity itself. It has a disarming simplicity about it and a beautiful rhythm. It portrays the feelings of a repentant sinner who has realized in fullness the exclusiveness of God's power to change his/her life. It tells, in almost every line, of man's helplessness and need and of God's provision. It is a telling account of God's love that knows no barriers.

During her lifetime Charlotte Elliott wrote a total of 150 hymns. She remained a cheerful invalid for the rest of her life and died at the ripe old age of 82.



Related Articles
Editor's Picks Articles
Top Ten Articles
Previous Features
Site Map





Content copyright © 2022 by Sheena Esther Janakie. All rights reserved.
This content was written by Sheena Esther Janakie. If you wish to use this content in any manner, you need written permission. Contact Karena Andrusyshyn for details.