Guernsey-Inspired Scarf or Shawl, with Variations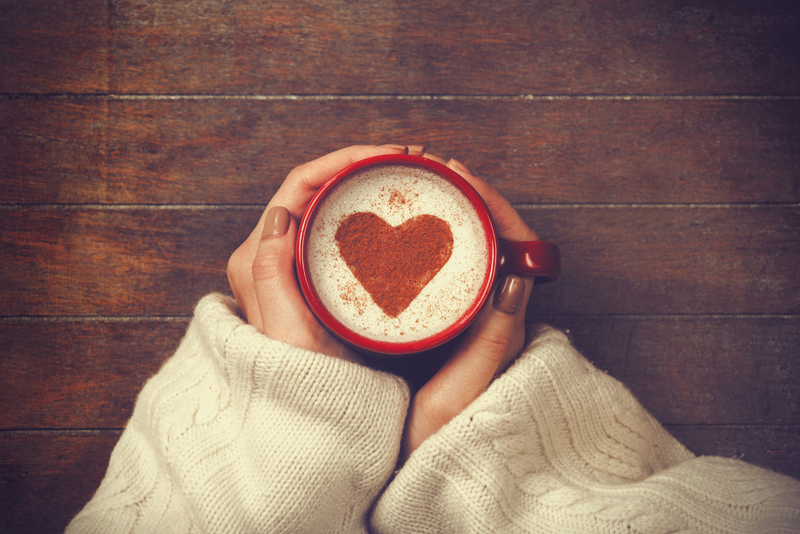 Gansey (or Guernsey, or Jersey) patterning is beautiful and relatively straightforward. For this particular scarf, all you need to know is how to knit and purl, and how to combine them into three different patterns. There's no need to keep written records, either – the combination of elements is so easy that you can put the scarf down for a week before picking it up, looking at where you left off, and continuing without more than a minute's thought!

You're going to want a smooth, solid colored or kettle-dyed yarn, as you don't want the hues to detract from the patterning. The pattern can be easily adjusted to make a wider scarf or shawl as long as you keep a ratio of 'four plus two'; in other words, you'll need a multiple of four stitches with two extras added to balance out the rib pattern. The scarf that I made has forty-two stitches, and was knit out of a DK-weight yarn; blocked, it has a width of eight inches.

After casting on, follow the following arrangement:

Row 1: *k2, p2*, repeat, ending with k2
Row 2: *p2, k2* repeat, ending with p2
Row 3: knit
Row 4: purl
Row 5: repeat row 1
Row 6: repeat row 2
Row 7: purl
Row 8: knit

Another way of looking at the pattern is to think of it as two rows of knit 2, purl 2 rib, followed by two rows of stockinette stitch, following by two rows or knit 2, purl 2 rib, followed by two rows of reverse stockinette. You'll repeat the pattern for as long as you like, ending with two rows of ribbing. Bind off in rib, and you're ready to block and wear.

If you're knitting more than one (or if you don't like long rectangular scarves), try varying the pattern to knit it in the round as an infinity scarf or cowl. Determine how long you want the scarf to be, and multiply that number by your gauge per inch. For example, if you want a circumference of forty inches and have a stitch gauge of five and a half stitches per inch, you'll need two hundred and twenty stitches. Since the scarf is knit in the round, you don't need to worry about balancing the stitch pattern. Cast on, knit a row or two to make sure that you don't inadvertently twist the stitches when you join them into circular knitting, and then start with the rib stitch. As you only knit in one direction when you knit in the round, you'll need to adapt the pattern, but that's easy: knit two rows of ribbing followed by two rows of knit every stitch, followed by two rows of ribbing, followed then by two rows of purl every stitch. Again, you'll want to end with two rows of ribbing. Make the cowl or infinity scarf as deep as you desire!

If you're interested in sharing your creations, feel free to post in the Knitting Forum here at Bella OnLine or on the Facebook page for this site. Happy Knitting!



Related Articles
Editor's Picks Articles
Top Ten Articles
Previous Features
Site Map





Content copyright © 2019 by Korie Beth Brown, Ph.D.. All rights reserved.
This content was written by Korie Beth Brown, Ph.D.. If you wish to use this content in any manner, you need written permission. Contact Korie Beth Brown, Ph.D. for details.