How to judge a knitting book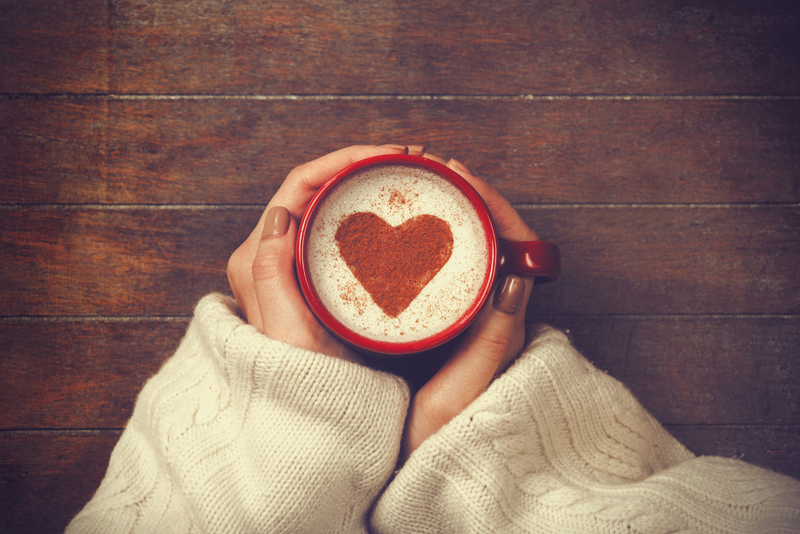 Currently the Library of Congress has over 2,100 knitting books in their catalog. If you type knitting and select books in Amazon.com you get over 67,000 results. So how do you decide which books to own, which books to borrow and which books to ignore?

Books to own will vary greatly knitter by knitter, but a rule of thumb I go by is to know yourself. If you knit exclusively with charts and the book of patterns you are considering does not use charts you may want to pass. If you are a visual learner and the book does not have many photographs or illustrations, again you may want to find one that does have photos and illustrations. Most books of patterns indicate whether they are for beginners or more advanced knitters and having a book that allows you to stretch and work on your skills is a good tool, but don't forget to have a good book that deals with the basics. Even advanced knitters need to brush up on their skills and need reference materials. When purchasing a reference book keep in mind the home country the author. If you are an American you certainly can purchase a book written by British author, but be aware that American-English and English-English are not always the same.

Depending on what the book covers, whether it is a reference book or a pattern book, photos and / or illustrations work best. Having a book without illustrations when trying to see increases or decreases and only seeing photos instead, may not be the clearest way to see a technique. On the other hand, a pattern book without photos can be nearly useless.

One other thing that makes a book better is a good table of contents and index. This may seem like a simple thing, but some books don't come with either and when you are trying to find something in the books it is an exercise in futility. Paging through a book, although it is often fun, can be extremely time consuming if you are just looking for one thing, is easier if there is an index or table of contents.

A final note on books versus the internet as a reference tool. The internet has some amazing resources and if you have 24/7 access to a computer you can probably do without a book, but when you are in the middle of a project and need something there is nothing like a book to have right at your fingertips. In addition, the patterns in books have often been tested so that what they wrote, what is eventually knit are the same thing.

You Should Also Read:
Knitting books are an art
Beginner's Knitting Tools
How to make a slip knot to start your knitting


Related Articles
Editor's Picks Articles
Top Ten Articles
Previous Features
Site Map





Content copyright © 2018 by Marjorie Colletta. All rights reserved.
This content was written by Marjorie Colletta. If you wish to use this content in any manner, you need written permission. Contact Korie Beth Brown, Ph.D. for details.