Jennie-O 12 Pack Turkey Burger Review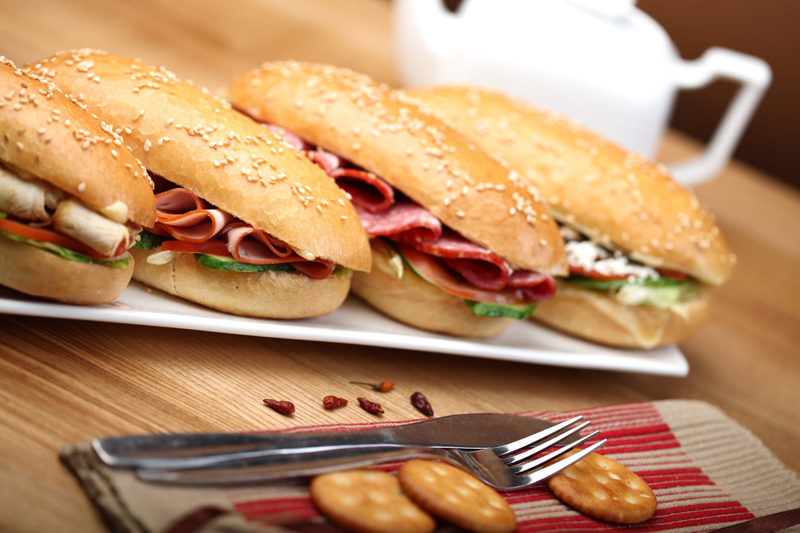 I have long been a fan of the Jennie-O turkey products. They make a lovely juicy ground turkey. Their deli lunch meats are good. Turkey franks from Jennie-O are about as good as turkey franks get. As a younger woman, I adored their turkey roast with gravy. It was a staple of my diet. So, when I bought a box of 12 Jennie-O Turkey Burgers, I was expecting great things. Instead, it was a big hassle.

The burgers are vacuum packed with two in a package. The individual quarter pound burgers are separated by a piece of paper. That's the problem. I use the word 'separated' loosely. After I pulled the burgers out of their plastic outer wrapping, I couldn't get the burgers to come apart. I twisted and pried gently with a knife. Then, I got a bit more assertive with the knife. No luck, since I couldn't get enough leverage to pry on them.

Surely heat would do the trick. I placed the unwrapped burgers and paper in a lightly greased skillet and covered them with a small lid. I cooked them on medium for about 3 minutes. Then, I pulled gently upward on the paper. It tore off in my hand. Prying with a knife did not work. This is where I tell you to be careful not to burn yourself! I tried to get my fingers under the top burger, but it mushed in my hand. The paper was still stuck to the bottom burger and kept tearing as I tried to get it off. Finally, the burgers were separated, and I had picked all of the paper out of the pan. But the burgers were no longer neat, round burgers. One was a mushy mess and the other was in half. I turned the heat down to extra low and went to the freezer for another package.

I opened the plastic covering and put the two burger package in the microwave. After 30 seconds on high and a 30 second wait, I tried to separate the burgers. Nope, no dice. I flipped the package over and nuked it for another 30 seconds. At that point, they were mushy around the edges, but firmly stuck together. I carried them over to the pan and put them in. After I pulled about a third of the mushy burger off, I could separate them. Again, I picked paper out of the pan. Nothing in there resembled a whole burger.

Not one to waste Jennie-O turkey burgers, I chopped the whole mess up and made it into loose meat. I fried the turkey loose meat until it was done, then I added my favorite barbecue sauces. The meat and sauce was cooked on low for 20 minutes. You need to watch it to make sure that it doesn't burn. Add a bit of water if you need to. The resulting turkey loose meat with barbecue sauce was delicious on a bun with pickles.

I bought this product for convenience and was disappointed. While the turkey that Jennie-O uses in this burger is just what you would expect from Jennie-O, the packaging needs to be reworked. You are much better off to buy the Jennie-O ground turkey and shape it into your own burgers. If any of you figure out how to get these frozen, prepackaged turkey burgers apart without mangling them, please e-mail me or tell us all about it in the BellaOnline Sandwiches Forum. Otherwise, I see a lot of turkey loose meat in my future.



You Should Also Read:
Turkey Taco Recipes


Related Articles
Editor's Picks Articles
Top Ten Articles
Previous Features
Site Map





Content copyright © 2018 by Connie Mistler Davidson. All rights reserved.
This content was written by Connie Mistler Davidson. If you wish to use this content in any manner, you need written permission. Contact Connie Mistler Davidson for details.