Review of Mower - Not For You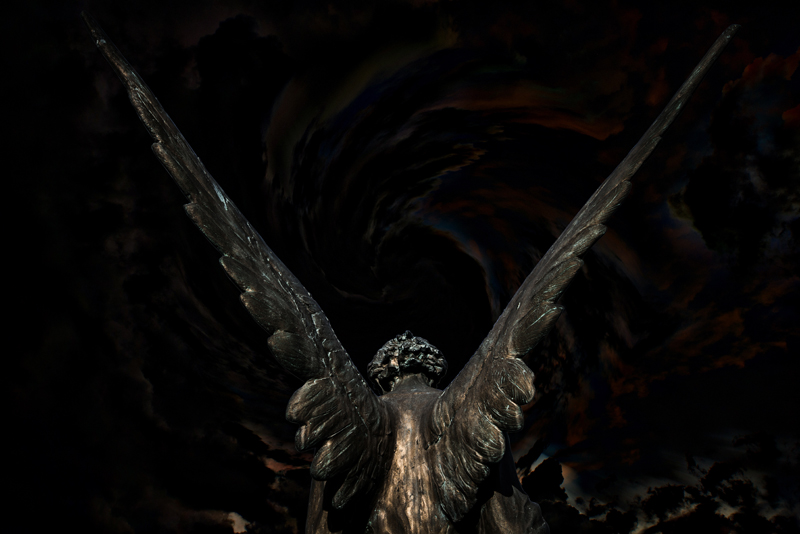 MOWER - Not For You (Suburban Noize)

If you were to tape razor blades to the fingers of a blind person while they were sleeping who would then waken to the undeniable itch of chicken pox, the horrible/entertaining situation (depending on how tapped into your inner psycho you are) that would follow might come close to describing the sonic sizzle of Mower. This is the San Diego band's second record and they funnel a fuel of metal, punk and hardcore into something that is truly combustible.

There are 15 cuts on Not For You giving full money's worth. The punk pedigree is evident in the short length of some of the cuts, with a couple of songs coming in at 2 and a half minutes. The first cut, "American Psycho" slashes out of the speakers like it was cooped up too long in the CD package and is making up for lost time. The energy behind this band is impressive. They throw you curves all throughout the record however. In "American Psycho", they toss in melody lines after hacking you up with riffs and the effect works well.

One of the best cuts on the record is "Road Rage" which is an aggressive, in-your-face cut that shows one of the two vocalists Brian Sheerin at his brutal best. For my money, it's just a bit too short though. It bails as I start settling into full head-bang mode. "10X10" veers violently from a punk-ish chorus separated by some neck-snapping verses.

"The End", "Look Away" and "U Turn" are also really notable highlights. In essence, however, there is not really one bad song here. Ending off the set is a blistering version of The Mamas and the Papas classic "California Dreaming" that's delivered in a face-ripping style that loses none of the original melody.

Mower is vocalists Brian Sheerin and Moscatello, guitarist Matt Wannamaker, bassist Chris McCredie and drummer Ryan Toth. Together they create sound that is quite exciting. The difference in the two vocalists really helps pull together some great harmonies. Wannamaker and McCredie have a chain-saw like sound that is both heavy but not sludgy. And drummer Toth locks down the framework with some energetic stick work. The band is smart enough to change things up and not just be stuck with one sound. With some bands, it might sound scattered. With these guys, it just sounds versatile. The record is also produced by Mikey Doling, a former guitarist for Snot and Soulfly.

I love this record and can't wait to see the band in a live setting. I'll make sure to wear some flame retardant clothing however.
You Should Also Read:
Official Mower website
Official Suburban Noize Records


Related Articles
Editor's Picks Articles
Top Ten Articles
Previous Features
Site Map





Content copyright © 2019 by Morley Seaver. All rights reserved.
This content was written by Morley Seaver. If you wish to use this content in any manner, you need written permission. Contact Morley Seaver for details.