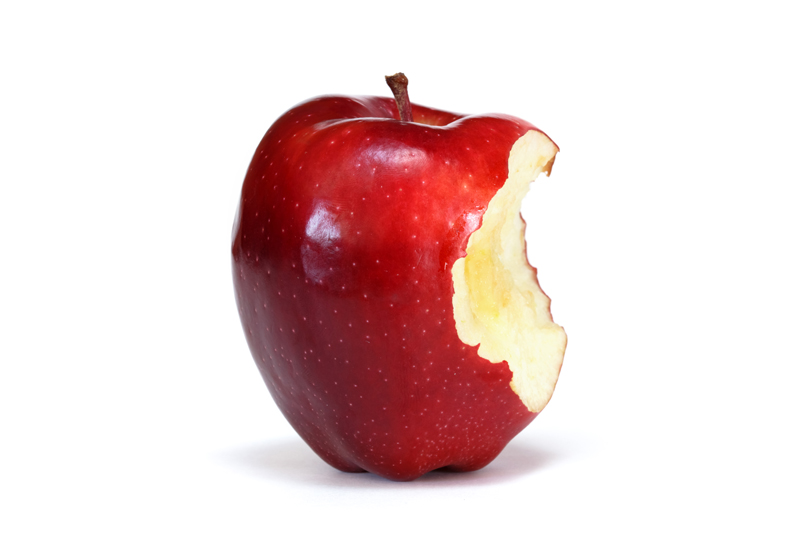 When stress takes over our lives, it can adversely affect our health. It is important to become responsible for maintaining good health by learning to identify the major stresses in your life. Remember, there is no escape from stress but you can learn to recognize the signs of stress and gain control and handle it. Below is a self-analyzing test; to help you recognize some of the signs of stress.
Scoring: Never=0; Occasionally=1; Often=2; Always=3
1. You have difficulty relaxing
Score_________
2. You have a persistent feeling of unease
Score_________
3. You are tense, irritable, or impatient
Score_________
4. You are frustrated by the incompetence of others
Score_________
5. You find it difficult to concentrate or to make a decision
Score_________
6. You have dry mouth and sweaty palms
Score_________
7. You smoke or drink excessively
Score_________
8. You feel a lack of interested in intimacy
Score_________
9. You worry about little events of the day and are unable to shut your mind off
Score_________
10. You find it hard to relate to people
Score_________
11. You are competitive and aggressive in the things you do
Score_________
12. You take on too much
Score_________
13. You take on unrealistic deadlines
Score_________
14. You have difficulty delegating
Score_________
15. You eat to quickly
Score_________
16. You have aching limbs or recurrent headaches
Score_________
17. You have problems sleeping
Score_________
18. You feel burdened financially
Score_________
Add you score:
0-15: You are in fine shape, able to roll with the punches
16-26: You are mildly stressed; it is time to reexamine your lifestyle
27-40: You are quite stressed; pay attention to these warning signs
40-54: You highly stressed; you must take measures to reduce your stress level
Coping with Daily Stress Part l
Coping With Daily Stress Part 2
This information is for informational purpose only and is not intended to replace the care or advice of a physician.


Related Articles
Editor's Picks Articles
Top Ten Articles
Previous Features
Site Map





Content copyright © 2023 by Victoria Abreo. All rights reserved.
This content was written by Victoria Abreo. If you wish to use this content in any manner, you need written permission. Contact Victoria Abreo for details.