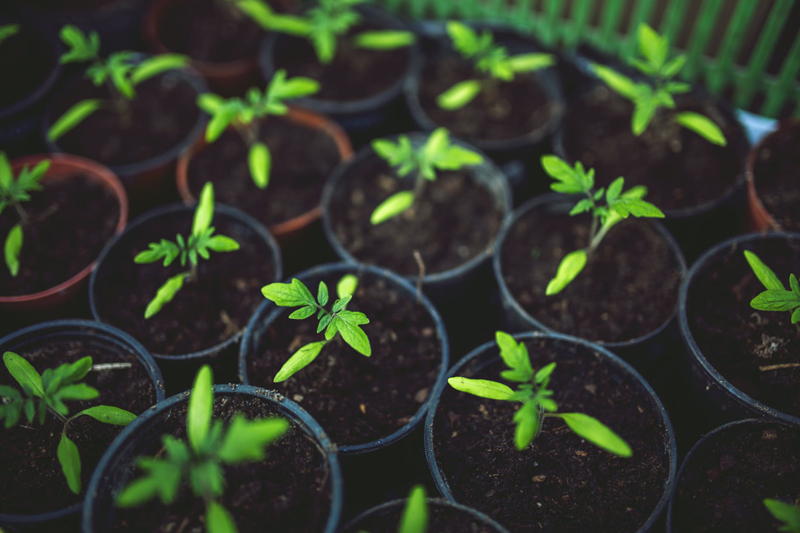 Were you aware that some of our earliest and most precious memories can oftentimes be triggered from the sweet fragrances emanating from the flower garden? Many of these fragrant flowers actually come from bulbs. There are a number of fragrant flower bulbs available, ranging from mildly scented to stronger aromas, making it easy to enhance your garden with a colorful spectrum of fragrant blooms throughout the seasons.

Hyacinths (Hyacinthus) are probably the most commonly grown scented bulbs and can be found in gardens throughout the world. While many of these are grown for their striking colors and fanciful blooms, most are grown for their intoxicating aromas. However, hyacinths are not the only bulbs worth growing for their scents. Take, for instance, the long-lasting blooms of the Spring Starflower (Ipheion uniflorum). This spectacular little bulb emits a mild spicy aroma from its white or blue-violet flowers.

Nothing quite compares to the deliciously exotic scent of the Tuberose (Polianthes tuberose), which by the way is also one of the most sought after flowers for Hawaiian leis for this reason. In the bulb garden, tuberoses provide striking white blooms in late summer while filling the site with a sweet invigorating fragrance. To better appreciate their scents, plant them nearby. No garden should be without these wonderful, carefree plants. Bet you didn't know that many Daylily (Hemerocallis) varieties also offer outstanding fragrance in the garden. While some are more heavily scented than others, most provide exotic, citrus-like aromas and are available in an array of colors and growing conditions, making them versatile enough for nearly any landscape.

One of the most exceptional features found in Freesias lie not in their eye-catching blooms but their fragrance. Often found in cut-flower arrangements, these lively, sweet-smelling bulbs can be easily grown in the garden where you'll be rewarded with splashes of color and delightful scents throughout summer. Another bulbous flower popular in bouquets is Lily-of-the-Valley (Convallaria majalis). Grow this nodding white flower in the garden and you can enjoy its lovely sweet scent throughout spring. Oftentimes overlooked in Iris are the wide-ranging aromas given off by many species, from light and sweet to heavily scented and even chocolaty.

Sure, we all enjoy the wonderful colors and wide assortment of textures and forms that many bulbs provide, but why not implement some fragrant ones for even loner-lasting enjoyment. You might even find yourself transported through time and lost in your favorite memories from way back when as a result. What could be better than that?


Related Articles
Editor's Picks Articles
Top Ten Articles
Previous Features
Site Map





Content copyright © 2019 by Nikki Phipps. All rights reserved.
This content was written by Nikki Phipps. If you wish to use this content in any manner, you need written permission. Contact Gail Delaney for details.