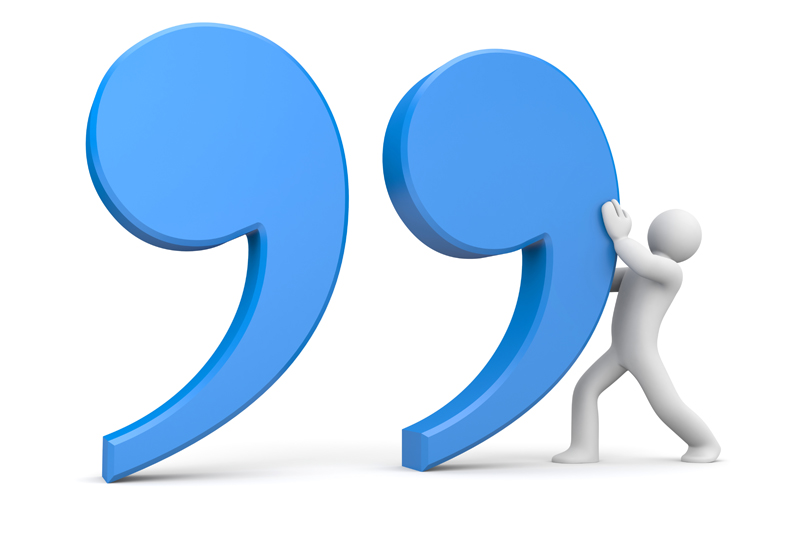 Paris Hilton (1981 - ) American Actress
"A true heiress is never mean to anyone - except a girl who steals your boyfriend."
"All British people have plain names, and that works pretty well over there."
"Every woman should have four pets in her life. A mink in her closet, a jaguar in her garage, a tiger in her bed, and a jackass who pays for everything."
"King me, baby ... it's oh-so fashionable."
"I don't really think, I just walk."
"I'd imagine my wedding as a fairy tale... huge, beautiful and white."
"I think it's important for girls to be confident. Believe in yourself and ... everybody's hot."
"I don't want to be known as the granddaughter of the Hiltons. I want to be known as Paris."
"I like it, ... but it's yellow, and I'm like, I didn't want yellow for my engagement ring."
"I loved all the Aaron Spelling shows, 'Beverly Hills 90210' and 'Models Inc.' At that time, I had pet rats I was raising and I always named all the baby rats after the characters in the shows."
"It's traditional for an heiress to be raised in a sheltered way. No one thinks that's true of me, but it actually was."
"It will work. I am a marketing genius."
"Kabbalah helps you confront your fears. If a girl borrowed my clothes and never gave them back, and I saw her wearing them months later, I would confront her."
"No matter what a woman looks like, if she's confident, she's sexy."
"The only rule is don't be boring and dress cute wherever you go. Life is too short to blend in."
"The way I see it, you should live everyday like it's your birthday."
"Wal-mart... do they like make walls there?"
"What's a soup kitchen?"
"When I was a kid I had no idea I lived in a mansion. Then I went to a friend's house and I was like - "Oh."."
"When Paris has to pee, Paris has to pee!"
"Who are you wearing?"
"You don't have to be an heiress to look like one, if you act like one then everyone will just presume you are one."
DreamTemplate
The Simple Life 2: Road T...
You Should Also Read:
Famous People
Poetry
Dare Poetry


Related Articles
Editor's Picks Articles
Top Ten Articles
Previous Features
Site Map





Content copyright © 2019 by Danielle Hollister. All rights reserved.
This content was written by Danielle Hollister. If you wish to use this content in any manner, you need written permission. Contact Nicole Cardillo for details.