2011 Prime Time Emmy Awards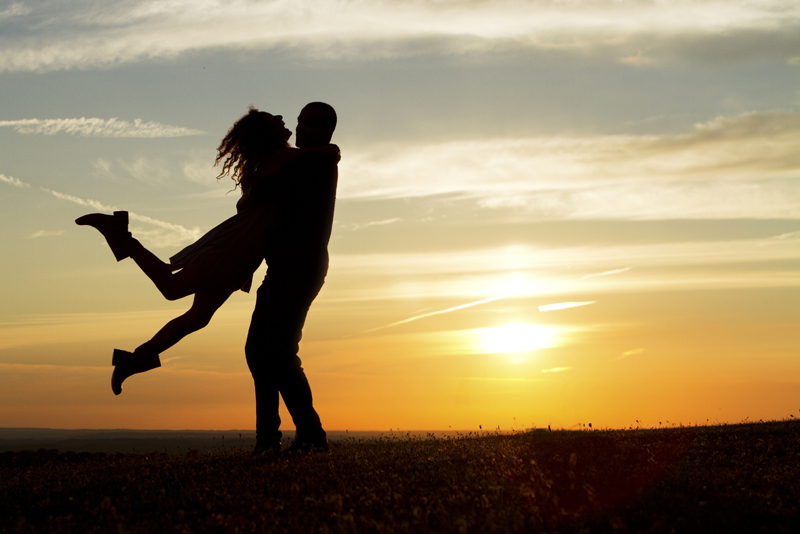 The Prime Time Emmy Awards are an annual event I look forward too. Ever since Ellen DeGeneres hosted just after 9.11, I have been a faithful fan. I love the glitz, glamour, and the regality of it all. I love to see the stars come out and have some fun. This year we had highs, lows, and a mediocre presentation over all. Jane Lynch was of course the perfect casting for the hosting job this year, I thought. In fact I was wrong. They should not have cast Jane Lynch, but instead cast Sue Sylvester. Not to say anything negative about Jane. She is a wonderfully nice woman with distinct taste, aka normal and rather boring. Sue Sylvester on the other hand is brash, underhanded, ego obsessed, and completely self serving. As childish as it may be, I would have enjoyed seeing a few slushies thrown across the stage at this year's awards. Sue Sylvester would have brought a rude commentary to an industry that really needs to laugh at itself once in a while. Instead, we once again played it safe, no doubt to shelter all of the 10 to 16 year olds that may be watching, god forbid a good joke be thrown out against Steve Buscemi or Julianna Margulies.

The awards themselves were also highly predictable with the big winners being Modern Family, Mad Men, Mildred Pierce, and oh my goodness how the heck do they keep winning – the Amazing Race. Friday Night Lights' Kyle Chandler received a nod of appreciation, and I was jumping up and down for joy when Melissa McCarthy won for best supporting actress in a comedy series. To me she will always be Sookie from Gilmore Girls. Also, as Amy Poehler and Tina Fey were both nominated in the comedy category, they had a little stint. Last year if some remember, all of the nominees in the best actress comedy wore fake mustache glasses. This year they all got on stage, emulating the famed Miss America line up.

Modern Family did very well as a whole, nabbing the best supporting actor and actress in a comedy, as well as outstanding comedy series. It is well deserved, as the show is inventive, funny, and fresh.

We had a few interesting moments. One when Charlie Sheen apologized for his behavior and wished the network and the show he ditched, Two and a half Men, good luck. Another when Drew Barrymore introduced her new 'Angels' with all the pride a mother lion could have. I will say that Jane did have a few jabs that made me chuckle, one for Ricky Gervais and then other for Modern Family – introducing the awards show when returning from a break as the 'Modern Family Awards'. The strangest part of the evening until one specific moment were the group of singers introducing each category, made up of prime time actors like Zachary Levi, Wilmer Valderrama, Joel McHale, and Taraji P. Henson. The moment that made it all worth it was when LL Cool J broke into the act and took over with a heavy hard rap. Gotta love it.

They say hind-sight is 20/20, and yes there were mistakes, but overall not a horrid presentation. However, not anything anyone was talking about around the water cooler the next morning. Maybe they will figure it out next year

You Should Also Read:
The Oscars


Related Articles
Editor's Picks Articles
Top Ten Articles
Previous Features
Site Map





Content copyright © 2023 by Amy Romine. All rights reserved.
This content was written by Amy Romine. If you wish to use this content in any manner, you need written permission. Contact Maria Mason for details.