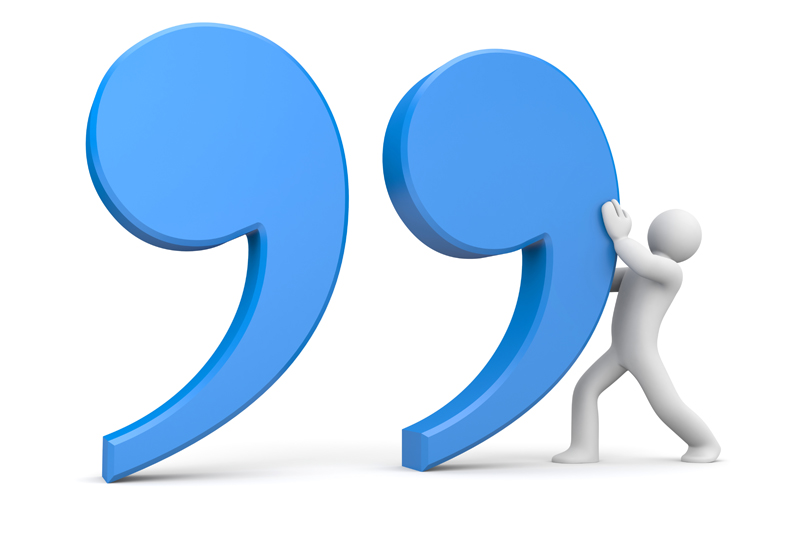 For some people, change is something that is expected and welcomed in order to take new directions in their life however for others, even though it may seem inevitable it is still avoided.

When looking through quotations under the topic of change, I think the message that the majority of them conveyed is that change is inevitable and no matter how much we try and stop it from happening or avoid it, it will always manage to find its way to us. I think change can be good and bad, but without it our life would take one straight road without excitement or innovation.


"He that will not apply new remedies must expect new evils; for time is the greatest innovator."

Time is what makes change inevitable. Because as time moves forward, we change within ourself. We grow older and have new ambitions, it's time that initiates our changes and allows them to happen.

"If you're in a bad situation, don't worry it'll change. If you're in a good situation, don't worry it'll change."

I think this re-emphasizes what I was saying about change being inevitable, because it will happen in every situation. When things aren't going well, it will get better. But when things are going well, it will change. We just need to realize that in the long term we should expect these bumps in the road on the way but it is these that make us stronger.

"When we are no longer able to change a situation, we are challenged to change ourselves."

Not only just change happens inevitably, but we are presented with the challenge to change ourselves when we feel stuck in a situation. Changes happens around us, sometimes without us knowing, we change ourselves and others can change us too. We can't avoid any of these and sometimes we are unaware of it even happening but when we consciously make a decision to change something about our life, it's part of a huge reflection on our life.

"One key to successful leadership is continuous personal change. Personal change is a reflection of our inner growth and empowerment."

This was my favourite quote and just like the previous quote, it talks about personal change and the empowerment that this brings. When we grow older we become wiser and turn into different people but I don't think this should be percieved as negatively as a lot of people make out. When faced with the quote 'you've changed' it is almost always taken as a negative comment. But we will change, in order to achieve what we want out of our lives and take new directions, we cannot stay on that long straight path which offers no innovation and no advancement in our lives.




Related Articles
Editor's Picks Articles
Top Ten Articles
Previous Features
Site Map





Content copyright © 2019 by Amy Packham. All rights reserved.
This content was written by Amy Packham. If you wish to use this content in any manner, you need written permission. Contact Nicole Cardillo for details.