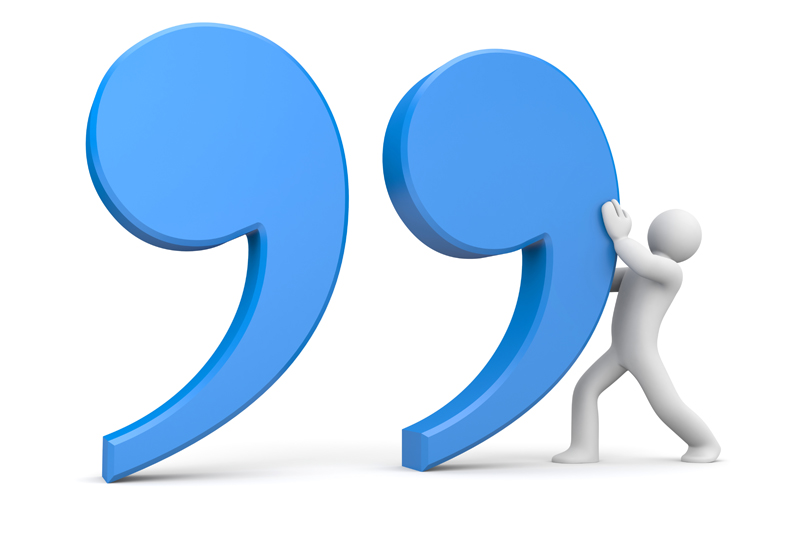 I personally love christmas, it is my favourite time of year. More than birthdays and holidays. It's something that everyone celebrates and everyone can be happy about; everyone is part of the build up to christmas, although some might not enjoy it as much as others. I know a lot of people stress over what presents to buy and how much money they are spending, but at the end of it, everyone enjoys the day, or even the couple of days in which christmas occurs. Of course because of the presents but also for the people, the food, the time off work *for some of us* and then onto the build up to new year. Some people might think christmas day is a let down, after being on tv adverts since september but I personally couldn't love it anymore, however cheesy that sounds.

It's only just been fireworks night and yet I am already in the mood for christmas, thinking what to get people, thinking what I would like. This is why I found this quote rather different:

"There's nothing sadder in this world than to awake Christmas morning and not be a child" Erma Bombeck (1927-1996), American author and humorist.

It was a quote that I really didn't agree with. Obviously when you are younger christmas is a lot more exciting, there is father christmas and his reindeers, you get bought presents instead of buying them yourselves and are faced with a lot of wrapping paper and a lot of toys to keep you occupied. But that isn't the only reason people love christmas, which is why I would disagree with this quote. I would never say, for the majority of people, the people are sad waking up on christmas morning?

"Gifts of time and love are surely the basic ingredients of a truly merry Christmas." Peg Bracken.

Although as cheesy as it sounds, I saw this and thought this was more like it. The love of people around because everyone is happy on christmas day is surely felt by a lot of people? And I believe these quotes allows and can be relateable to a lot more people than just children, it is a celebration for all, not just the young.

"This is the message of Christmas: We are never alone."Taylor Caldwell (1900-1985), English novelist.

This focusses on the idea of family, close friends and the people that you like having around you. Christmas is a time where some of us only see our family once a year, a lot of things in our world can get in the way of spending time with our whole extended family, but at christmas everyone makes the effort to see each other and enjoy their company. It is an excuse for everyone to come together.

I don't know about you but I love christmas ... 45 days to go!


Related Articles
Editor's Picks Articles
Top Ten Articles
Previous Features
Site Map





Content copyright © 2022 by Amy Packham. All rights reserved.
This content was written by Amy Packham. If you wish to use this content in any manner, you need written permission. Contact Nicole Cardillo for details.