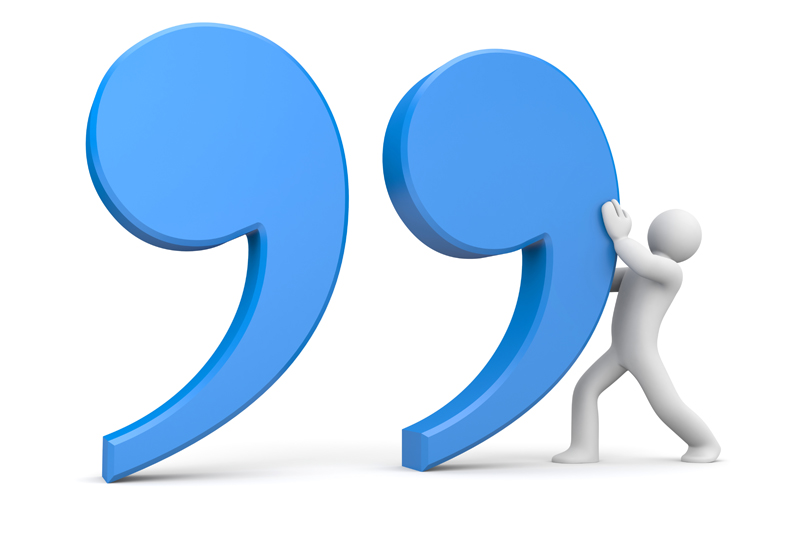 "It´s a helluva start, being able to recognize what makes you happy." - Lucille Ball ...

Since become the editor of BellaOnline's Quotations, I have been exposed to many quotes from many different people and aspects of life. It has never been a chore or a challenge to find new areas and new topics that I can discuss in my articles because there is inspiration for quotes all around, not just in the most obvious places like books and from famous speeches.

The BellaOnline administration section incorporates a quote each day which differs in subject and whom it was written by. Like I said previously about 'quotes of the day' - they are written partly to be inspiring and to relate to a lot of people. Lucille Ball was one of the most popular and influential stars of her time, an actress for film, television, stage and radio.

I warm to quotes which mention happiness, in one of my previous articles I wrote about how many people define happiness in different ways and it is different things, whether they be small or big, that can make us happy. This quote can some up exactly what I was trying to say. When we try new things and experience new encounters, we are unaware of how we might feel about it or if we will enjoy, but growing up we do experience a lot of new things which we may find do make us happy or others that don't. I think this quote is trying to say that finding these things that are consistent and true, is a hard thing to do. It is an accomplishment to find a person or a direction in life that can make us happy and if we don't find that straight away or having trouble working out why things do or do not give us that positive feeling, then we shouldn't feel downhearted.

Another thing that I wanted to point out about this quote is the way it uses the word 'recognize'. Sometimes when we are happy, we might not even realize it because as human beings we are naturally programmed to compare ourselves to other people and what they have in life that we don't. If we have the ability to be able to recognize what we have in our life that makes me happy then I really believe that we have made an accomplishment. It might be things really small or parts of our routine that we are so used to and so familiar with having that we don't realize without it we wouldn't be as happy.

I see this quote as being comforting too; this is because it shows that it is a big deal to be able to recognize these things and when people are feeling down and unable to realize that all the things they have in life are special, it should give them strength to know that they aren't being selfish but we cannot always find all the things that make us happy, until they are taken away.




Related Articles
Editor's Picks Articles
Top Ten Articles
Previous Features
Site Map





Content copyright © 2019 by Amy Packham. All rights reserved.
This content was written by Amy Packham. If you wish to use this content in any manner, you need written permission. Contact Nicole Cardillo for details.