The Art of Assyria – Ancient Iraq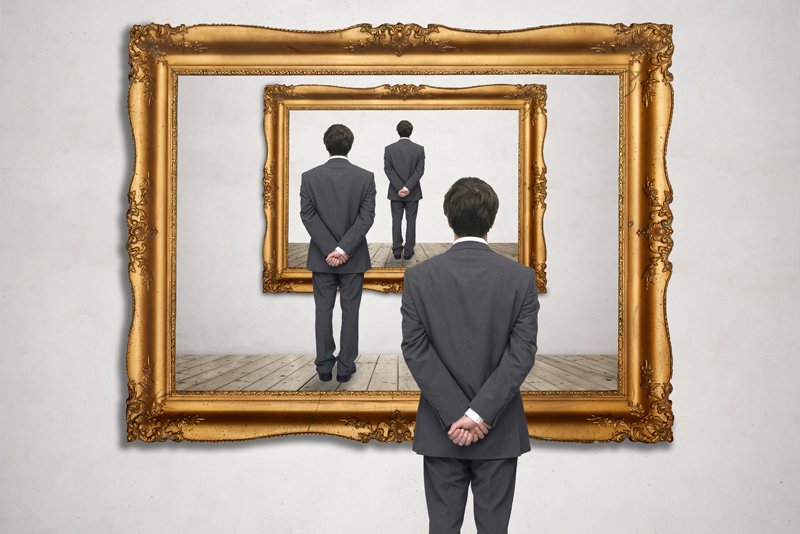 Assyria produced stone reliefs for the royal palace, carved ivory and bronze. This collection from the British Museum was exhibited at the MFA Boston 2008-2009.

Assyria was a city state in Mesopotamia (present day northern Iraq), which flourished from the 24thc BC–605 BC. At its height in the 7th century BC, it was the largest empire in the world.
Mesopotamia comprised some of the oldest civilizations in the world.

In the 19th century, British explorers would discover these treasures in desert mounds, thus the title of the exhibit, "Art and Empire: Treasures from Assyria in the British Museum."

"Head of Bearded Man" (710 BC – 705 BC) was carved from gypsum (alabaster) that was mined in the Assyrian quarries. A colossal stone relief "Statue of the King" (875-860 BC) was in the likeness of Ashurnasirpal II, king of Assyria, made of the mineral magnesite (also known as magnesium carbonate).

Because of their belief in superstition, the Assyrians placed guardian stone reliefs in the corners of their rooms to ward off bad spirits. In the royal palaces, some of the reliefs are narrative: showing the king in war or hunting. One of the first kings to use stone reliefs (some of the finest from the Ancient world) was Ashurnasirpal II (883 BC–859 BC).

The lion hunt was significant in Mesopotamia. The lion represented the wild force of nature. At the time, it was a privilege and duty for the king to hunt lions. Some lions could be found in the wild, others were captured (kept as pets) and still others released. It was the king's responsibility to control the lions; ceremonies and celebration were centered on the hunt.

In the Assyrian culture, mythical monsters such as: ugallu meant "Great Lion" and urmahlullu meant "Lion Man." The lion represented body strength and the head of man represented intelligence.

In the exhibit, an ivory plaque, "The Lioness and the African" (9th-8thc BC) shows a lioness devouring a boy.

Palaces from the ancient Assyrian (Biblical) cities of Nimrud and Nineveh had furniture decorated with ivory. Artifacts from the ancient Near East were buried for centuries, then unearthed and preserved by the British Museum.

After the 1950s, almost all archaeological finds remained in Iraq. The Iraq Museum in Baghdad was looted during the Iraq War which began in 2003. Some 8,000 objects are still missing. In 2006, the World Monuments Fund placed the nation of Iraq on the list of most endangered sites.

You can own the book, "Assyrian Reliefs From the Palace of Ashurnasirpal II: A Cultural Biography." Available here from Amazon.com.




Related Articles
Editor's Picks Articles
Top Ten Articles
Previous Features
Site Map





Content copyright © 2022 by Camille Gizzarelli. All rights reserved.
This content was written by Camille Gizzarelli. If you wish to use this content in any manner, you need written permission. Contact Camille Gizzarelli for details.