Benefits Of A Seaweed Bath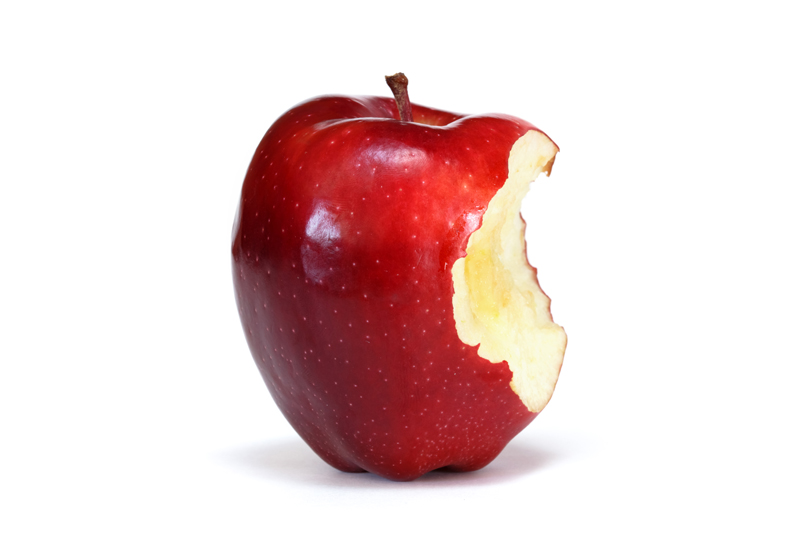 Seaweed bath are nature's perfect body balancer, and they're an excellent way to take in iodine therapy. Seaweeds purify and balance the ocean; they can do the same for your body. Noticeable rejuvenating effects occur when toxics are released from your tissues. A hot seaweed bath is like a wet steam sauna only better because the sea greens balance body chemistry instead of dehydrating it.

The electrolytic magnetic action of the seaweed releases excess body fluids from congested cells and dissolves fatty wastes through the skin replacing them with depleted minerals particularly potassium and iodine. And because iodine boost thyroid activity food fuel is used before they can turn into fatty deposits. Vitamin K in seaweeds aids adrenal regulation meaning a seaweed bath can help maintain hormone balance for a more youthful body.

How to take a seaweed bath
If you live near the ocean gather kelp and seaweeds from the water, (not the shoreline) Place them in a clean buckets or a trashcan and carry them home to your tub. If you don't live near the ocean, the dried sea vegetables leaves are available in most health food stores. Whichever form you chose, run very hot water over the seaweed in the tub, filling it to the point that you will be covered when you recline.

The leaves will turn a beautiful bring green and the water will turn a rich brown as the plants release their minerals. You can add an herbal bath oil if desired to help hold the heat in and pleasantly scent the water. Let the bath cool enough to get in. As you soak the gel from the seaweed will transfer onto your skin. This coating increases perspiration to release toxins from your system and replaces them by osmosis with minerals.

Rub you skin with the sea leaves during the bath to stimulate circulation, smooth the body and remove wastes coming out on the skin surface. When the sea greens have done their therapeutic work the gel coating dissolves and floats off the skin and the leaves shrivel-a sign that the bath is over. Each bath varies with each individual, depending on the seaweeds used, and water temperature.

Forty-five minutes is usually long enough to balance the acid/alkaline system, encourage liver activity and fat metabolism. Also, your skin tone, skin color, and circulatory strength are almost immediately noticeable from the iodine and potassium absorption.

After the bath, take a capsule of cayenne and ginger to put these minerals quickly through the system.

Benefits of seaweed it re-hydrate your skin and relieve conditions like psoriasis, acne, back and muscular pain; ease rheumatism, arthritis and assist circulation, helps your skin elasticity, and appearance of your skin tone.

You Should Also Read:
Benefits of Seaweed to the Skin
Make Your Own Nourishing Seaweed Spa Bath


Related Articles
Editor's Picks Articles
Top Ten Articles
Previous Features
Site Map





Content copyright © 2022 by Victoria Abreo. All rights reserved.
This content was written by Victoria Abreo. If you wish to use this content in any manner, you need written permission. Contact Victoria Abreo for details.