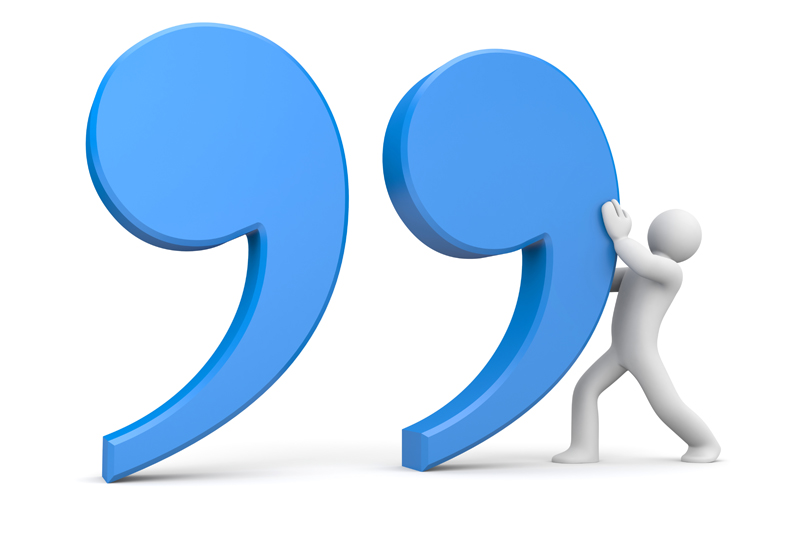 ---
WHOSE CHILD IS THIS?
---
"Whose child is this?" I asked one day
Seeing a little one out at play
"Mine," said the parent with a tender smile
"Mine to keep a little while
To bathe his hands and comb his hair To tell him what he is to wear
To prepare him that he may always be good And each day do the things he should"
"Whose child is this?" I asked again
As the door opened and someone came in
"Mine," said the teacher with the same tender smile
"Mine, to keep just for a little while
To teach him how to be gentle and kind
To train and direct his dear little mind
To help him live by every rule
And get the best he can from school"
"Whose child is this?" I ask once more
Just as the little one entered the door
"Ours," said the parent and the teacher as they smiled
And each took the hand of the little child
"Ours to love and train together
Ours this blessed task forever."
~~ Author Unknown ~~
---
CHILDREN'S EYES
---
What kind of world is it my friend that little children see?
I wonder if they see God first
because they just believe?
Do they see strength in caring eyes
who watch them as they play --
or maybe love through gentle hands
that guide them on their way?
Do you think they dream of future times
when they would be a king --
or just enjoy their present life
while with their friends they sing?
Do they see the acts of kindness
done for people who are poor?
Is the very best in everyone
what they are looking for?
And when the day is over,
as they close their eyes to sleep,
do they look forward to tomorrow
with its promises to keep?
If this is what the children see,
then it should be no surprise,
the world would be a better place
if we all had children's eyes.
~~ Author Unknown ~~
Heavenly Kids, Two Angels
Free, fun eco-living tips!
Delivered daily via email!
You Should Also Read:
Grandchild Poetry
Sisters and Brothers Poetry
Poems About Children


Related Articles
Editor's Picks Articles
Top Ten Articles
Previous Features
Site Map





Content copyright © 2021 by Danielle Hollister. All rights reserved.
This content was written by Danielle Hollister. If you wish to use this content in any manner, you need written permission. Contact Nicole Cardillo for details.