Natural Facial Masks For Oily Skin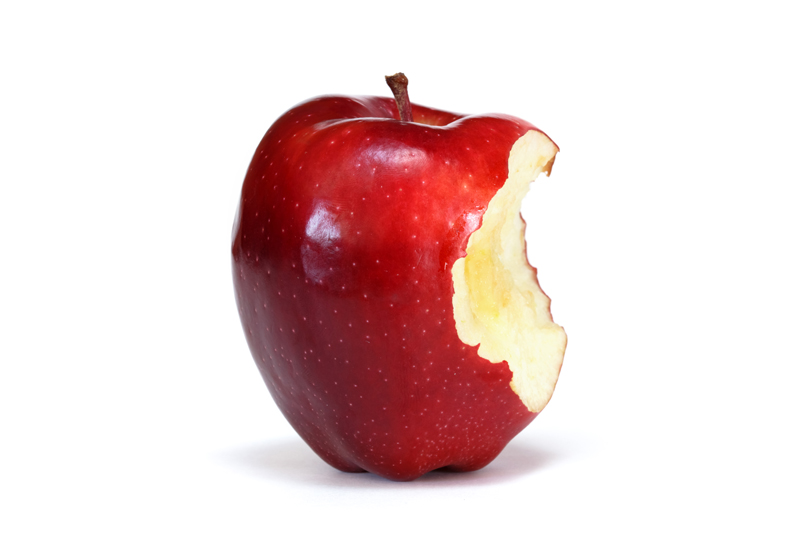 Honey Mask (For Oily & Blemished Skin)
Massage a small amount of slightly heated honey onto skin. Wheat germ may be added for its abrasive action, protein and nutrients.

Lemon/Egg Mask (For Oily Skin)
Squeeze half a lemon and mix the juice with one beaten egg white. Apply to face avoiding the area around the eyes. Leave on your face overnight or if during the day, for about 15 minutes. Rinse with warm water.

Oatmeal Facial (For Oily Skin)
Make a creamy paste of oatmeal and water. Apply to face, let dry completely. Remove by very gently rubbing off with your fingers.

Apple Facial Mask
This is good for oily or acne prone skin. Take 1 medium size apple, grated fine, 5 tbs. honey. Mix the grated apple and honey well. Smooth over skin and let sit for 10 minutes. Rinse off with cool water.

Carrot Facial Mask
Take 2-3 large carrots and 4 1/2 tablespoons honey. Cook carrots, then mash. Mix the carrots with honey. Apply gently to the skin, wait 10 minutes. Rinse off with cool water.

Cucumber Yogurt Facial (For Normal/Oily Skin)
1/2 cucumber, and 1 Tbsp plain yogurt. First, puree cucumber in blender then mix in yogurt, apply to face. Leave on for 30 minutes. Rinse well.

Eliminating animal fats and fried foods can help many with oily skin. Oily skin can benefit greatly by applying a grated raw potato as a mask or just rubbing the potato on the skin and leaving the juices on for one-half hour, rinsing off with water and vinegar. You might find taking the B vitamins (especially B6), whole grains, beets, oranges, and lemons very helpful.

MAKING COSMETIC VINEGAR:
Add one tablespoon of apple cider vinegar to one cup of rose water. This can be used to tone oily skin.

Rose Vinegar:
1-cup vinegar
1-tablespoon fresh dried rose flowers
1- cup purified water

Heat the rose flowers with the vinegar and water. Bring to a boil and steep for 30 minutes. After cooling, place mixture in a jar with a tight fitting lid and let sit for 2 weeks. Strain the rose flowers from the vinegar and use the liquid for bath, hair rinse or facial soak.

Apple cider vinegar is helpful to both dry and oily skin. It acts to refine the skin pores, and reestablishes a natural acid balance while softening the skin. For vinegar facial soak, heat the rose vinegar slowly until it is a comfortable temperature to apply to the skin. Soak a clean warm washcloth in vinegar and lay over the face for five minutes, each time redipping the washcloth to reapply. For best results, keep the washcloth on the skin for a total of 20 minutes. This is an excellent skin stimulant.



Related Articles
Editor's Picks Articles
Top Ten Articles
Previous Features
Site Map





Content copyright © 2021 by Victoria Abreo. All rights reserved.
This content was written by Victoria Abreo. If you wish to use this content in any manner, you need written permission. Contact Victoria Abreo for details.