Creating Space in Your Life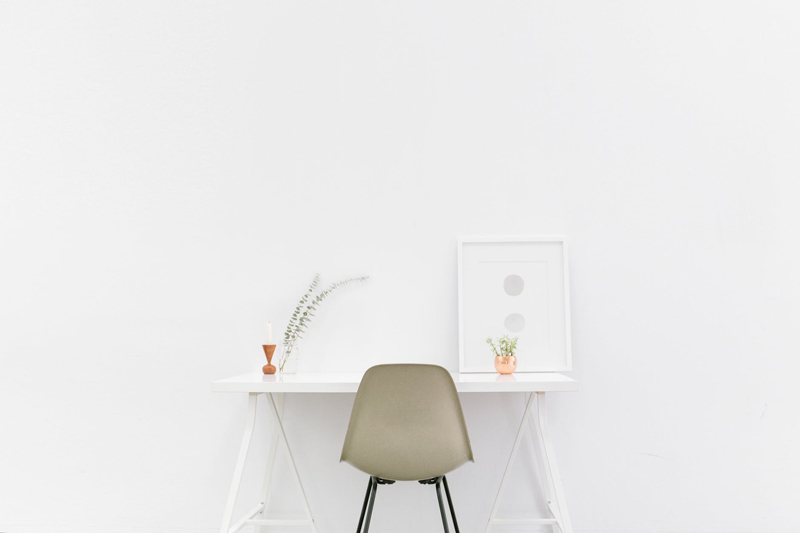 Do you have too many obligations and too much to do? Think about creating a space, or a pause in your life. For it is by taking breaks that we refresh ourselves, and creating space is much more than taking a break.

If you go to a Montessori school that is full of noisy preschoolers, as the sound reaches its peak the teacher will whisper, "Let's make a silence." Then gradually the noise level will go down until everyone is standing still, in silence, and listening. It's an awesome thing to watch. The children will "listen" to the silence for about 30 seconds and then the teacher will ask about their experience and what they heard. Maybe they could hear birds, or passing traffic, but they are able to identify sounds they wouldn't otherwise have heard if there were noise in the room.

This is exactly the experience we can have if we make space in our lives. Suddenly you start to notice sounds or feelings you weren't in tune with before. So how can space be made? You can spend time sitting in silence, listening, in tune with your surroundings. You can go outside, enjoy the local park, or go on a hike. Or you can create a visual space in your home by reducing your clutter.

Have you watched Julie Andrews playing the part of Maria in The Sound of Music? Right at the very beginning of the movie she is in the Austrian hills. There is so much open space and she is going round and round, enjoying life and freedom. This is a good example of her creating space in her life, (even though she should have been somewhere else!)

Be careful your calendar doesn't get too cluttered. Just because something is good, doesn't mean you should add it to your already overburdened calendar. Create space daily to be at peace with yourself, to sit and think and let your mind relax. Possibly the best time to do this is the last hour before you go to bed.

Create space in your home. The same as with time, just because something is good, doesn't mean you need to give it space where you live. A nearly empty room can be refreshing and peaceful in a way that a cluttered room is not. Think of one room in your house, close your eyes and picture it uncluttered. When you open your eyes, ask yourself what needs to be done to make it how it was in your imagination.

So, create space in your life, just like the Montessori preschoolers create a silence. Simplify, reduce, find time to relax and enjoy the absence of stuff and the lack of commitments.




You Should Also Read:
Living Simply - Improve Your Life with Less Clutter


Related Articles
Editor's Picks Articles
Top Ten Articles
Previous Features
Site Map





Content copyright © 2022 by Tina Razzell. All rights reserved.
This content was written by Tina Razzell. If you wish to use this content in any manner, you need written permission. Contact Tina Razzell for details.