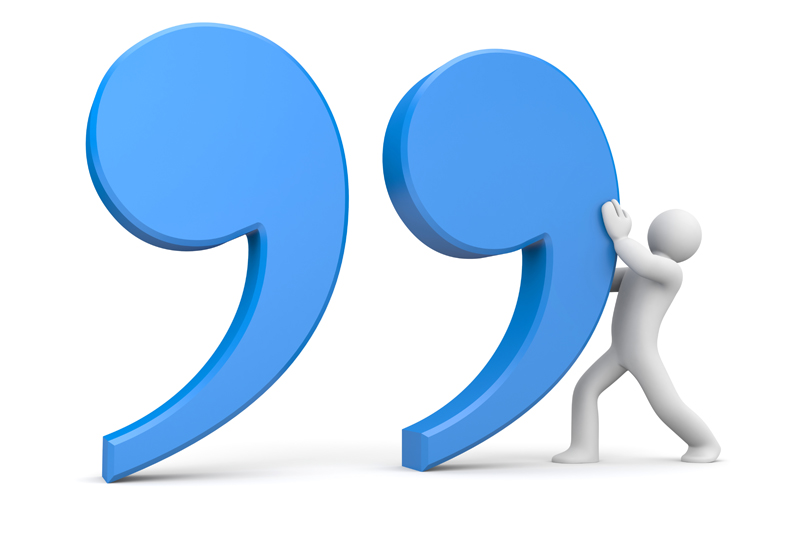 "Grease is the word
Grease is the word, is the word that you heard
It's got groove it's got meaning
Grease is the time, is the place is the motion
Grease is the way we are feeling."

I'm sure everyone reading this now has heard the above song/lyrics that are at the beginning of the movie. Grease as a word on it's own always connects itself to this worldwide phenomenon of a movie that almost everyone can quote from and everyone enjoys watching no matter how old it is or how many times they have seen it.

Sandy, the main character seemed to have the mickey taken out of her at the beginning for, on the surface, seeming so innocent and pure rather than looking like she was up for having a good time.

Rizzo:
"Look at me, I'm Sandra Dee, Lousy with virginity. Won't go to bed 'til I'm legally wed. I can't, I'm Sandra Dee."

They invited her to a sleepover and then made her feel unwelcome by making fun of her personality and being frigid. However, at the end of the film, Sandy rids herself of this stereotype that all the 'pink ladies' class her as and she changes, with one of my favourite lines..

"Tell me about it, Stud."

This line represents how she has changed throughout the film but more importantly did it for one guy, Danny Zuko!

Another one of my favourite scenes is when Sandy and Danny meet again for the first time at the school, and in front of all his friends Danny tries to show off:

Danny: That's cool baby, you know how it is, rockin' and rollin' and what not.
Sandy: Danny?
Danny: That's my name, don't wear it out.
Sandy: What's the matter with you?
Danny: What's the matter with me, baby, what's the matter with you?

What Danny says really doesn't make sense but that is the whole fun of it, how he thinks by saying this he is acting cool in front of his friends... really?

There are also the many wise words of Frenchy...

"Men are rats, listen to me, they're fleas on rats, worse than that, they're amoebas on fleas on rats. I mean, they're too low for even the dogs to bite. The only man a girl can depend on is a daddy."

"Sandy, Sandy, beauty is pain."

"Cha Cha: They call me Cha Cha because I'm the best dancer at St. Bernadette's.
Frenchy: With the worst reputation."

Ahh it never fails to make me smile.




Related Articles
Editor's Picks Articles
Top Ten Articles
Previous Features
Site Map





Content copyright © 2019 by Amy Packham. All rights reserved.
This content was written by Amy Packham. If you wish to use this content in any manner, you need written permission. Contact Nicole Cardillo for details.