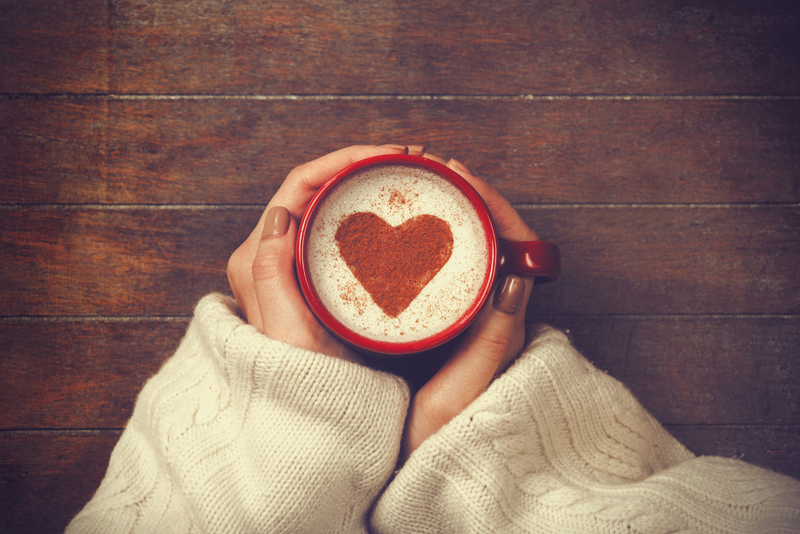 Sock knitters, rejoice – there's a new star in the design firmament. Rich Ensor, who blogs under the moniker That Bald Guy Knits (thatbaldguyknits.com), can be found on Ravelry as well as on his own web site. His challenging and beautiful designs beg to warm a loved one's feet. Best of all, he's a sock designer who understanding that feet come in many sizes!

Rich started knitting in 2007. He found that he enjoyed knitting socks, but frequently had to alter patterns so that the finished products would fit his feet. Serendipitously, he was lucky enough to attend an Anne Hanson workshop on knitting design, and began to create his own patterns. Being an introvert, he decided that sharing his creations on a blog would best fit his personality, and took the blog's name from a chance remark overheard at a yarn shop. His work has also been featured in the online magazine Knitty and on the website for fibre space, an independent yarn shop in Alexandria, Virginia.

Rich has found the fiber arts community welcoming, and hasn't experienced any problems because of his gender. He takes inspiration from designers such as Jared Flood and Stephen West as well as from Cookie A and other knitters that focus on socks. Rich also loves to knit sweaters, and tries to finish one each year.

While Rich considers pattern naming difficult, his creations are christened with unusual and striking words or phrases. Faster Than A Cat Lapping Chain Lightning, On the Edge of a Maelstrom, and Neldoreth are just a few creative appellations attached to interesting designs, many of which feature cables and twisted stitches. To ensure that the finished products will fit comfortably under shoes, Rich finds himself designing with smaller, two- or three-stitch patterns; he also creates some amazing designs for house slippers, where this isn't an issue.

As someone with large feet, Rich has had to re-interpret many sock designs in order to create a finished product that fits. Because of this, he tries to ensure that every pattern is drafted for at least three sizes. For example, Cordon (a stranded pattern) and Gossamer Arbor (cables) both are written for feet diameters of eight, nine, and ten inches using a size 1 needle. (Those of us with even smaller feet can try going down a needle size to achieve closer-fitting results.) Another pattern, Lapse (slip-stitches and self-patterning yarn), is written for six sizes, from extra-small to extra-large, 6.75 and 10.5 inches in diameter respectively. This is great news for those of us with unusually sized feet!

While designing doesn't pay the bills (as is true for many of us, the day job does that), Rich finds it to be a creative and rewarding outlet. "As long as knitting and designing are fun," he says, "I'll keep doing it." The kniti-verse, of course, benefits greatly from this devotion to craft. Check out That Bald Guy Knits and see what's possible in the sock knitting realm!
Disclaimer: I am not affiliated with That Bald Guy Knits, and have received no compensation for this article.



Related Articles
Editor's Picks Articles
Top Ten Articles
Previous Features
Site Map





Content copyright © 2022 by Korie Beth Brown, Ph.D.. All rights reserved.
This content was written by Korie Beth Brown, Ph.D.. If you wish to use this content in any manner, you need written permission. Contact Korie Beth Brown, Ph.D. for details.