Read Across America Day March 2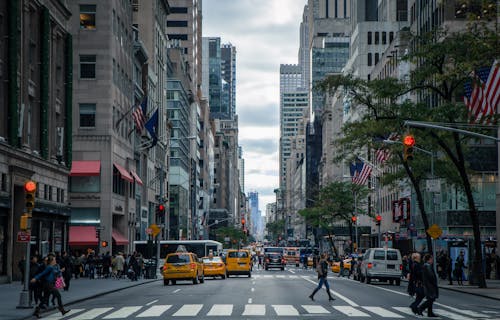 In 1997, the National Education Association (NEA) started planning the first Read Across America event. A nation that celebrates many events needed to have a special day to celebrate reading. The educators at NEA decided to make the date an auspicious one. March 2 is the anniversary of the birthday of Dr. Seuss, an early reading influence in the lives of millions of children and adults. The goal is that every child in all of the communities in this country will celebrate reading on March 2. This is a day filled with joy for children and adult readers all over this land.

Many teachers from kindergarten thru high school will plan classroom events for Read Across America Day. Some teachers will join forces for larger celebrations. You can help these teachers with their classroom celebrations. Call, email, or write your child's teacher asking if there will be a celebration. Ask what you can do to help. Whenever there is a party, teachers need decorations, party favors, food, paper goods, and creative supplies to make it a really special occasion.

Promote reading at home, too! Celebrate Read Across America on March 2! Plan a special day with your household. Start the day with a hearty breakfast of green eggs and ham. Read the book at breakfast. Present your family with the iconic hats for this special day. Everybody can leave home looking like "The Cat in the Hat!" Present special people in your lives with handmade bookmarks throughout the day. Celebrate Dr. Seuss' birthday with a special meal and a birthday dessert. Have a special reading evening. Read old favorite books together. Discuss your current books that you are reading. Read quietly in your family group, then share what you read.

This is a perfect time to show children how useful reading can be. Make them an integral part of the party planning team. Have them use the computer and their reading skills to research where to get the hats. Compare and contrast materials of the hats, cost, shipping, and availability locally. Find out about different ways to make eggs green. Should they use dyes or blended vegetables? Read through recipes and decide on the food for the dinner party. Research types of birthday desserts and the best places to get them. Should you get a big cookie, cupcakes, or a birthday cake? What other foods and activities can your family enjoy during this celebration? Are there other families that you could invite to enjoy this day with your loved ones?

March 2 can be a glorious celebration of reading in your family. Visit a library. Bring friends and neighbors into Read Across America, so that they can enjoy this special day, too. Have a wonderful day of reading!



Related Articles
Editor's Picks Articles
Top Ten Articles
Previous Features
Site Map





Content copyright © 2022 by Connie Mistler Davidson. All rights reserved.
This content was written by Connie Mistler Davidson. If you wish to use this content in any manner, you need written permission. Contact Connie Mistler Davidson for details.