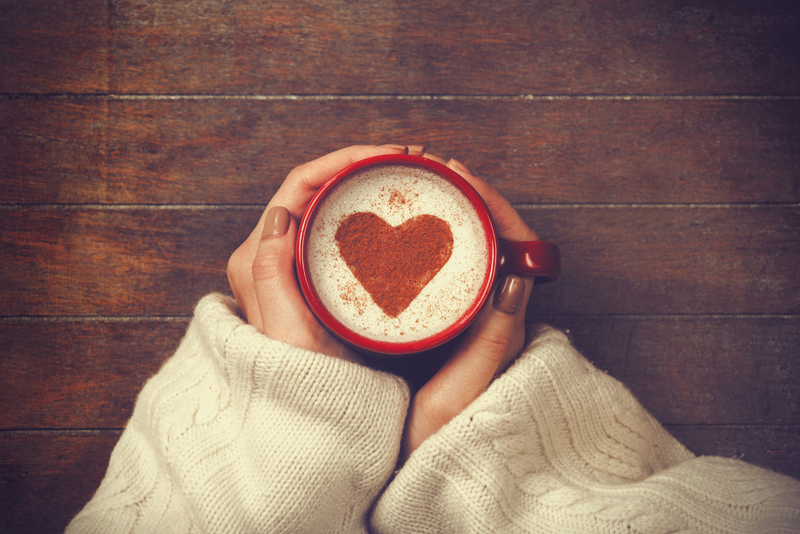 The history of knitting is shrouded in the mists of time – a romantic statement, but there's plenty of fanciful ideas surrounding various styles of historical knitting traditions. In stormy England and Scotland, fisherman needed warm sweaters to protect from cold winds and wet weather; these designs grew to be called "Guernseys", "Jerseys", or "Ganseys" after the largest of England's Channel Islands. They differ from their Irish cousins in that they use relatively little cable patterning – most design elements are created by the use of simple knit and purl stitches.

Various elements of Gansey design can be credited to the need for protection from the harsh conditions of coastal Northern Europe. Instead of ribbing at the bottom, these sweaters usually display a tightly knitted welt that helps to keep out drafts. The neck and sleeve cuffs were also knitted snuggly, and for the same reason. To keep sleeves from dragging in cold salt water, they were purposely created a bit shorter. Body-hugging fits kept the fabric from getting caught on tools or machinery, and seamless knitting kept the sweater from coming apart on an unfortunate body lost at sea, with special gussets under the arms to enable free movement.

The romance of the North Sea fishing villages has resulted in considerable enhancement of the historical details of Gansey knitting. Tradition states that specific patterns were created to help identify dead fisherman, but that may or may not be accurate. What is true, however, is that the contrasting plain and patterned areas of these sweaters work together to create an item that is warm and attractive on a number of different figure types. In many designs, the bottom welt is followed by an expanse of stockinette stitch were initials can be added, with patterning occurring around the chest area. This type of design draws the eye up, making it a happy choice for those wishing to minimize large hip or waist areas. Vertical design elements also make these sweaters elongating, perfect for shorter people.

Because they are knitted from the bottom up in the round, with the sleeves knit down after the body is completed, these patterns tend to be relatively straightforward; beyond the underarm gusset, there isn't a lot of shaping. The body is knitted in the round as a tube, often with a split gusset that further enhances the Gansey's flattering look. The neckline is traditionally high for protective purposes, with reversible front and back. Of course, these elements have been modernized for those of us living in less extreme conditions, and many knitters use Gansey elements in their own designs rather than attempt to re-create a historic Guernsey sweater.

For those interested in learning more about this style of knitting, Beth Brown-Reinsel's Knitting Ganseys is the single best book on the subject. First published in 1993, the text was revised in 2015. In June of 2018, a further revision will be released, with new photography and patterns added to the original writing. Alice Starmore's Fisherman Sweaters contains designs for both Aran and Guernsey sweaters; Glady's Thompson's Patterns for Guernseys, Jerseys, and Arans is a nifty stitch dictionary for the obsessed. Gansey and Jersey styles can also be found in many of the knitting publications, particular in the winter months – when people want warm sweaters – but also in the spring and summer, when nautical patterns are enduringly popular.

Disclaimer: I have no connection with any of the aforementioned authors. I have purchased my books with my own funds.

Brown-Reinsel, Beth. Knitting Ganseys, Interweave Publishing, 1993. ISBN 978-0934026857

Starmore, Alice. Fisherman Sweaters: Twenty Exclusive Knitware Designs for All Generations. Trafalgar Square Books, 1995. ISBN 978-1570760297

Thompson, Gladys. Patterns for Guernseys, Jerseys, and Arans, Dover Publications, 1979. ISBN 978-0486227030



Related Articles
Editor's Picks Articles
Top Ten Articles
Previous Features
Site Map





Content copyright © 2022 by Korie Beth Brown, Ph.D.. All rights reserved.
This content was written by Korie Beth Brown, Ph.D.. If you wish to use this content in any manner, you need written permission. Contact Korie Beth Brown, Ph.D. for details.