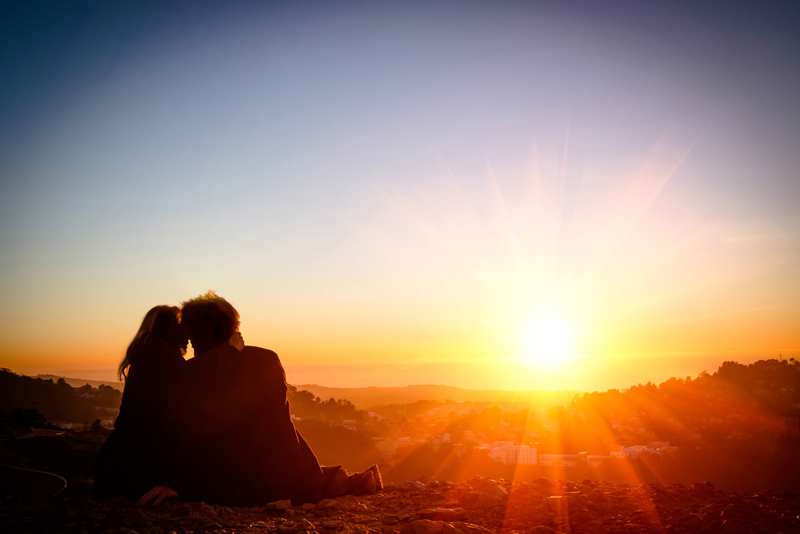 News wires are calling the tragic elephant trampling of a British man on his safari honeymoon a freak accident. Thirty-four-year-old Patrick Smith and his new wife Julie had only been married a week and were staying just outside the Masai Mara game reserve in Kenya in an exclusive tented accommodations called Richard's Camp.

The couple left the confines of the camp with a guide to observe a herd of elephants. They had only walked a few hundred yards from camp when the animals reportedly panicked and stampeded toward the threesome. According to officials, no one was at fault for the tragic accident.

Indeed, such tragedies are exceedingly rare. But reports of new spouses gone missing on foreign honeymoons or foul play on ocean cruises do occasionally make the news. And it's likely hundreds of couples are affected by petty crime on their dream vacations—those stories don't make the news, but they can certainly put a damper on a long-awaited trip.

Here are some tips for playing it safe on your honeymoon:

Double-up documents Make copies of your itinerary, hotel phone numbers, passports and any other important documents and pack them separately from the originals. If you do lose a piece of luggage—or your purse is stolen—you'll have the back-up information. Carry your passports on your person while you're en route.

Keep valuables secure If your hotel room has a personal safe, use it to store watches, jewelry, extra cash and passports. Better yet, leave the expensive jewels at home, and travel with as little cash as possible. Research your destination to find out if you can easily use credit or debit cards, and/or how much it costs to take out cash at the local ATMs.

Stay sober Some thieves prey on tourists who drink a little too much while they are hitting the local bars. Of course, you want to let loose and have a good time on your honeymoon, but there's really no reason to get fall-down drunk on or off resort property.

Listen to your guides Chances are, you'll be trying some new and adventurous activities on your honeymoon, from scuba diving to zooming down a zip line to hot-air ballooning, perhaps even going on safari. This is where it's most prudent to follow the directions of your local guide; it's certainly not a time to show off or act foolishly.

A little common sense, especially when traveling in foreign countries, can mean the difference between a dream vacation and a trip gone horrible wrong. Stay safe!



Related Articles
Editor's Picks Articles
Top Ten Articles
Previous Features
Site Map





Content copyright © 2022 by Kara Williams. All rights reserved.
This content was written by Kara Williams. If you wish to use this content in any manner, you need written permission. Contact Michelle da Silva Richmond for details.