Attracting Birds During the Winter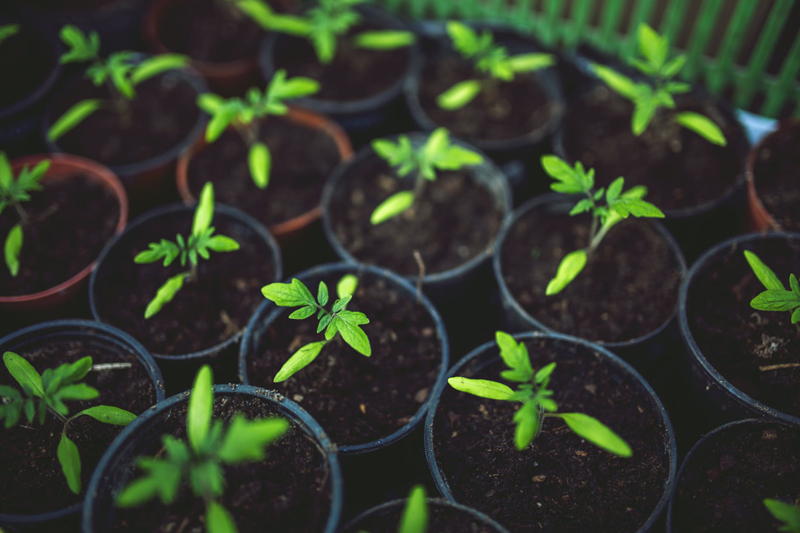 It's fall and winter seems to be starting early. As I look outdoors, I think about the birds and wonder how they will fare this winter. Looking at my yard, I found some things the birds like and begin to plan about adding some other plants for next years garden.



We have a hedge around our property and birds love hedges. Every day if I walk past, birds will fly out of the branches now bare from leaves. Evergreens and trees will help provide some refuge from the wind and elements. If predators are a problem, add a few plants with thorny stems or brambly habit. This will not only give the birds some shelter, but it will help protect them from predators.

Evergreens not only provide shelter, they provide food. If you want to plant a hedge or just a few shrubs, choose ones that provide food. Shrubs such as cotoneaster, chokecherry, and black currant are good choices.

Perennial Flowers

Plant sunflowers and leave them for the birds to feed. We have an abundant supply of volunteer sunflowers by the garage and the birds are always feeding on them. During the winter, you can leave your fallen or pruned branches on top of a few logs. This provides a place for smaller birds to find shelter when those winter winds turn cold.

As you're choosing your perennials, be sure to include some black-eyed Susan, and cornflower. These hold their seed longer into the season, giving birds food to eat. Some grasses provide seed heads to help feed hungry birds.

Bird Bath

Add a birdbath to your yard. Not only will it add beauty to your landscape, but also it will give the birds a place to get a drink. Keep the water level between one and three inches deep. If you live in colder climates as I do, be sure to include a special heater so the water doesn't freeze. During the summer, be sure to clean your feeder several times a week. You don't want to give the mosquitoes a place to breed, or green algae to grow.

Bird Feeders

Add some bird feeders to your yard. This will attract different types of birds. If you want certain birds to visit your yard, be sure to have a variety of different seeds to fill several feeders. Be sure you choose the right feeder though. Some have big holes and if you pour in small seeds, much of it will go to waste. My kids used to make bird feeders for their grandpa. They would take pine cones and coat it with peanut butter. They would then add the birdseed to the peanut butter. We had a special board with some nails sticking out of it. The coated pine cone, in the very bottom center, is pushed onto the pointed end of the nail. Make sure you have a long enough nail so the pine cone won't blow away. You can also hang them with ribbons or sting and place them in the trees. You can also purchase some suet and hang this in your yard.

Some Winter Enjoyment

Bird watching is a terrific pastime. Dad had many bird feeders and bird houses in his yard. He would sit in the living room and instead of watching the television, he would look out the windows to see the birds. He enjoyed watching the different birds and telling us who came to eat at the feeders that day. There were even squirrels that came around and he made sure they had something to eat also.


Related Articles
Editor's Picks Articles
Top Ten Articles
Previous Features
Site Map





Content copyright © 2021 by Gail Delaney. All rights reserved.
This content was written by Gail Delaney. If you wish to use this content in any manner, you need written permission. Contact Gail Delaney for details.