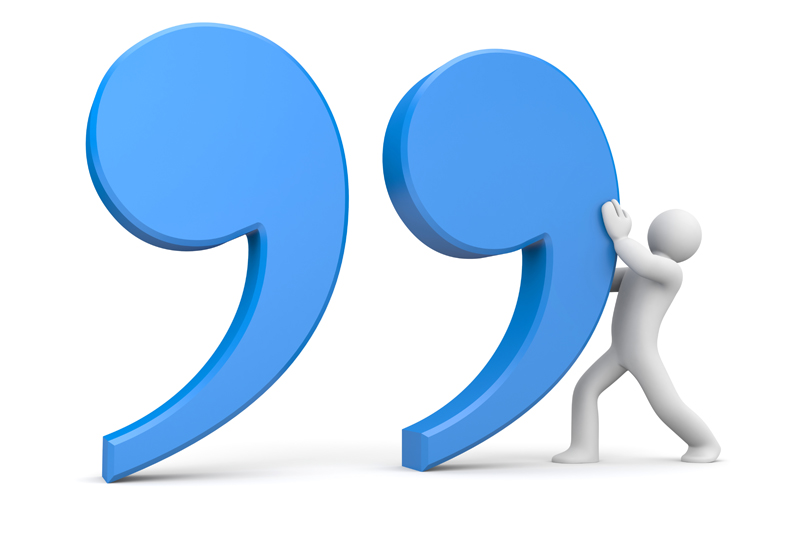 Forget regret or life is yours to miss

Recently, a friend of mine told me this quote and said that it is something he would like to live his life by, that it was what maybe some people would call a 'life motto' and that it really is inspiring.

Regret is an emotion that a lot of people feel and sometimes it is percieved that if we do have regrets we are bad people. On a lot of interviews and talks with people we might hear in the media, when they are asked if they regret anything the answer is usually no. It is seemed to be such a negative emotion but I believe that the reality is, everyone regrets. Even if they do not admit it.

What is so interesting about this quote is that it accepts, underneath, that we all do have regrets but the message is that we should forget the action of regret. This is what comes with the pessimistic feelings that we are so exposed to. When we regret something we feel like we have made a bad decision and this can affect how we think about things, do we always make these bad decisions and how long will it affect us? Will it cause us to have anxiety about decisions we make in the future because we might regret them? It is not what we regret but the action of regret that causes these bad feelings. And this is what we should try to forget and let go of.

To regret something isn't the worse thing because we should all know that not everyone is perfect, not all of us make the right decisions, but to dwell on it is the wrong thing to do, as we know we should learn from our mistakes and move on.

The end of this quote provides the inspiration that I think my friend was talking about. We don't want to miss out on other things because we are dwelling on what could have been or what we could have done. We should carry on, knowing that we have learnt and consequently got over our poor decision to set ourselves up for the next one.

This quote made me think a lot and I think there is a lot you could get from it. I believe it is a good quote to live by, although having life motto's can sometimes be limiting because there are so many quotes in the world - is it possible to chose one to live our lives by?
You Should Also Read:
BellaOnline Quotations - Home


Related Articles
Editor's Picks Articles
Top Ten Articles
Previous Features
Site Map





Content copyright © 2022 by Amy Packham. All rights reserved.
This content was written by Amy Packham. If you wish to use this content in any manner, you need written permission. Contact Nicole Cardillo for details.