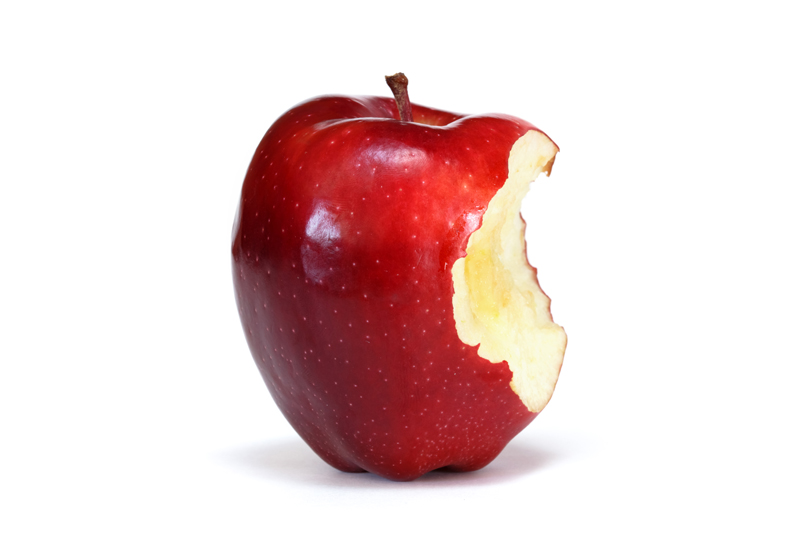 One of the most useful botanical remedies for pain relief is capsaicin the principal active ingredient of cayenne pepper. Capsaicin has been shown to be effective for easing pain caused by arthritis and nerve conditions when applied topically as a cream, ointment or ingested as a capsule.

Cayenne pepper and arthritis
When cayenne is taken into the body on a regular basis, the main constituent, the fiery capsaicin does several things:

1) It blocks the supply of NGF; (a unique protein called nerve growth factor (NGF) helps produce a hormone known as substance P (SP), which transmits all pain signals throughout the body to the brain quickly).

2) It causes a massive release of SP from the hypothalamus, which at first increases arthritic pain but later diminishes quite a bit.

3) By producing such a depletion of SP from the hypothalamus, pain signals no longer are able to get to the brain.

The first noticeable result is the feeling of no pain in those with arthritis. As a bonus, the pepper is said to boost the production of endorphins, the natural painkillers produced by the body after exercise.

The recommended dosage for effective pain relief from arthritis is approximately 2 capsules, three to four times a day with milk or apple juice. This must be done on a regular, consistent basis in order for benefits to be felt. Don't worry about the early increases in pain; it will diminish soon enough, leaving your body relatively pain free before long.

Cayenne pepper and blood sugar levels
If you're diabetic an average of 3 capsules of capsaicin will help bring down high blood sugar levels. If you're just the opposite and hypoglycemic, you might want to avoid cayenne pepper, both in food and in most herbal formulas, too. Report in the West Indian Medical Journal (Vol. 31. pp. 194-197)

Lowers cholesterol
When you are consuming any kind of greasy food, be sure to drink an 8 oz glass of tomato juice that has 1.8 tsp, of cayenne pepper and some squeeze lemon juice in it, when eating any greasy meals.

Cayenne pepper and blood clots
The New England Journal of Medicine reported that residents of Thailand have virtually no blood clot problems because of their frequent consumption of cayenne pepper. If you use capsaicin on a regular basis it is an almost guarantee to keep your blood pretty thin and moving fairly good as a rule. About 2 capsules a day is good for general health maintenance.

Cayenne pepper can stop bleeding quickly
For any sudden gash, nick, or serious cut, just apply enough cayenne pepper to the injury until the bleeding stops.

Cayenne pepper for ulcers
How could something so hot help something so painful and sensitive as a stomach ulcers? Well, the consumption of capsaicin stimulates the stomach to release more mucous that coats the walls of the intestines, including sore, bleeding ulcers. Suggestion is to take 1 capsule 2 to 3 times daily with meals.

Colds and flu
Many of our grandmothers relied on a pinch of cayenne pepper and a finely chopped garlic clove in a bowl of hot chicken soup (use organic chickens) as the best way to fight the aches, pain and fever from a colds and flu. Chicken soup is often recommended by doctors to take the place of antibiotics.

Stuffy sinuses
Cayenne pepper will get the body's fluids flowing, which in turns works to drain stuffy sinuses. Even tiny airways leading in and out of the lungs will open up a bit. Sprinkle cayenne powder or a drop or two of liquid extract into your favorite soup for a spicy therapy.

Cayenne pepper and vitamin C
Cayenne also seems to work well with vitamin C. An Old Amish herb remedy called super C has cayenne, ginger and vitamin A in with vitamin C, to make it more potent.

Cold feet
First put on a thin layer of socks. Grab a second thicker pair of socks and put in one teaspoon of cayenne pepper sprinkled into each sock. Your soles will appreciate the warmth.

Circulation problems
You can chase away the winter chills with a seasoned bath. Stir a teaspoon or two of cayenne pepper into your bath. The oils in cayenne will generate heat in the water, which could make the bath too hot to handle if mixed with very warm water.

Cayenne pepper for fibromyalgia
Capsaicin can also benefit people with fibromyalgia studies have found that topical application of capsaicin cream resulted in a noticeable reduction in pain as well as improved grip strength. Some people experienced a temporary but insignificant burning sensation following application of the cream. You can also use cayenne pepper topical cream for arthritis.

This information is for informational purpose only and is not intended to replace the care or advice of a physician.


You Should Also Read:
Hypothalamus


Related Articles
Editor's Picks Articles
Top Ten Articles
Previous Features
Site Map





Content copyright © 2022 by Victoria Abreo. All rights reserved.
This content was written by Victoria Abreo. If you wish to use this content in any manner, you need written permission. Contact Victoria Abreo for details.