Bulb Gardening Newsletter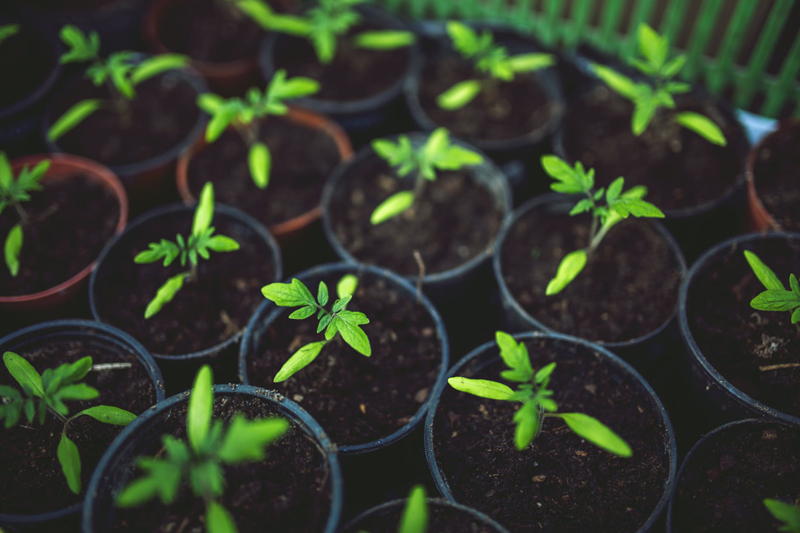 Have you always been in awe of gorgeous gardens filled with bulb-o-licious blooms?

Bulbs are widely available at most garden centers; however, most of the more elaborate ones can be purchased through mail-order catalogs or nurseries that specialize in these types of plants. Ordering your bulbs through catalogs or obtaining them from nurseries also provides many benefits. The quality of your bulbs is normally better; they are healthier and picked for you by experts. When selecting bulbs yourself, try choosing only those that are firm. You don't want any soft, withered, or blemished bulbs as these will not produce a healthy plant. Since bulbs are dormant, shipping them is easy and can be sent at their appropriate planting times. Place your bulbs in the ground as soon as possible; otherwise, keep them stored in a cool, dry area.

Always consider your landscape prior to planting or choosing bulbs. Choose bulbs that will thrive in your particular region. Check reference books, labels, and packaging for these hardiness requirements. Consider the color, bloom time, height, and compatibility of the plants you want to grow. You want to select bulbs that will offer significant blooming throughout the seasons with plenty of ongoing color year-round. Mix them up with a variety of annuals and perennials as well as interesting foliage plants such as hostas and ferns.

Bulbs are normally planted in the fall or spring. Both winter and spring bulbs require a dormant period in cool temperatures to stimulate their growth and development. These bulbs (such as crocuses, daffodils, and hyacinths) are generally hardy enough to be left in the ground throughout the year; however, summer and fall bulbs (such as gladiolus, dahlias, and autumn crocuses) may require lifting as they are quite tender and unable to survive in excessively cold environments. After the first initial frost in fall, they should be dug up and kept in a dry, frost-free area. Bulbs prefer and thrive in light, well-drained soil; standing water will cause them to rot. To improve the quality of your soil, you can work in some sand and compost. Always place the bulb with its point facing upward, water generously after planting, and cover with a layer of mulch. Proper planting will keep the garden full of blooms through the seasons and ensure healthy, vigorous, bulb-o-licious garden.

Once a month (or more often) the Bulb Gardening section of Bella Online will be sending out a free newsletter to its subscribers. The newsletter will contain information on the newest featured articles, new links to interesting sites on bulb gardening, quick tips and ideas, and much more.

If you want to keep up to date on what you should be doing in your gardens, what new bulbs are being offered, and what questions other members are asking, simply sign up for my Bulb Gardening Newsletter by entering your email address in the box at the bottom of this page. Beginners and pros are all always welcome!

Learn how to make the most of your space and your dollars and then reap the rewards next season! We will never spam you, and you can unsubscribe at any time. Remember, Bella Online respects your privacy; your email address will always be kept confidential and never sold.


Related Articles
Editor's Picks Articles
Top Ten Articles
Previous Features
Site Map





Content copyright © 2021 by Nikki Phipps. All rights reserved.
This content was written by Nikki Phipps. If you wish to use this content in any manner, you need written permission. Contact Gail Delaney for details.