Questions About Apple Cider Vinegar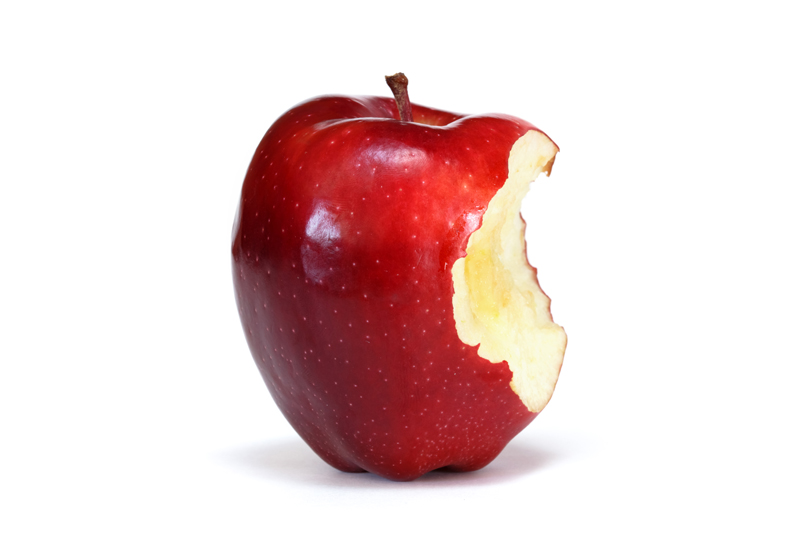 What's the traditional dosage, which brand of ACV is better to use, can ACV affect your teeth enamel and what about apple cider vinegar tablets?

Question: What is the recommended daily dosage for cider vinegar?

Answer: The traditional dosage of ACV is 2-3 Tsp of ACV in 8 oz of water 3x a day.

Question: I've heard about enamel erosion and cider vinegar what can I do to prevent this?

Answer:

1. Never drink ACV straight. Always drink it diluted with water.

2. Immediately rinse your mouth well with water after drinking ACV. Don't
brush your teeth right away as that may grind the vinegar into the enamel.

3. Possibility: Drink ACV with a straw. The trick is to not let the liquid touch your teeth.

4. Take ACV tablets instead.

Question: Does the tablet form work just as well?

Answer: There are the over the counter tablets, but the liquid ACV works faster.

Question: I have a hard time with the taste and it hurt my teeth.

Answer:
Try putting your ACV in apple juice.
Try adding honey
Try a half a teaspoon of fresh cinnamon, it neutralizes the taste.
Drink ACV with a straw
Take acv tablets

Question: What is the mother of Apple Cider Vinegar?

Answer: Natural unpasteurized acv should be a rich brownish or amber color-and when you hold the acv to light you should see a formation of cob-web like substance floating in it, this substances is called the "mother".

When you first see this floating substance it can look very unappetizing when comparing it to the supermarkets distilled acv, which is a bright color and free from the cob- web floating substances. Distilled acv destroys the "mother" substance-that contains nutritional health values.

Question: Can I make vinegar from the cobweb stuff in the vinegar? Is this the Mother of vinegar? I read somewhere you could but I don't know how. And I can't find where I read it from.

Answer: Yes, you can save some of the "mother" (cob-web substances) and transfer it to work in other vinegar bottles. I found the information in Bragg book-pg 1, Apple Cider Vinegar Miracle Health System.

Question: There seems to be a debate over whether organic unpasteurized apple cider vinegar (ACV) should be consumed or the pasteurized ACV common in many grocery stores. Critics of the unpasteurized ACV claim that it many contain bacteria. Critics to pasteurized AVC claim that heating and removal of the mother destroy the health-enhancing properties of the vinegar. What type of apple cider vinegar do you recommend?

Answer: Many commercial acv have been pasteurized, filtered, refined or distilled this processing destroys the "mother" and many of the acv benefits. The best type of apple cider vinegar to use is organic unpasteurized, in which no chemicals or preservatives have been added, it will have the "mother" visible, and is not pasteurized. The "mother " is a natural cob-web substance formed during the last fermentation step. This type of acv can be found in health food stores.

Question: I have a question about making your own apple cider vinegar. Can I use store bought pasteurized apple juice, or do you have to use real apples for the health benefits?

Answer: Apple cider vinegar can be made from fresh, organic, crushed apples that are allowed to mature naturally in wooden barrels. You can also buy Naturally fermented un-pasteurized raw apple cider vinegar, at a health food stores, and have the same benefits, it should be a rich amber color with the "mother" quite visible as sentiment on the bottom. Eden organic is a good brand.

Question: Which brand do you recommend and where can I buy it?

Answer: You can find natural acv at your local Health Food store. There are a few you can choose from. I use Eden's Organic. Bragg is also a popular brand of acv. When picking natural acv-it should have the "mother" visible a cob-web looking substances.


You Should Also Read:
Lets talk about Apple Cider Vinegar


Related Articles
Editor's Picks Articles
Top Ten Articles
Previous Features
Site Map





Content copyright © 2022 by Victoria Abreo. All rights reserved.
This content was written by Victoria Abreo. If you wish to use this content in any manner, you need written permission. Contact Victoria Abreo for details.