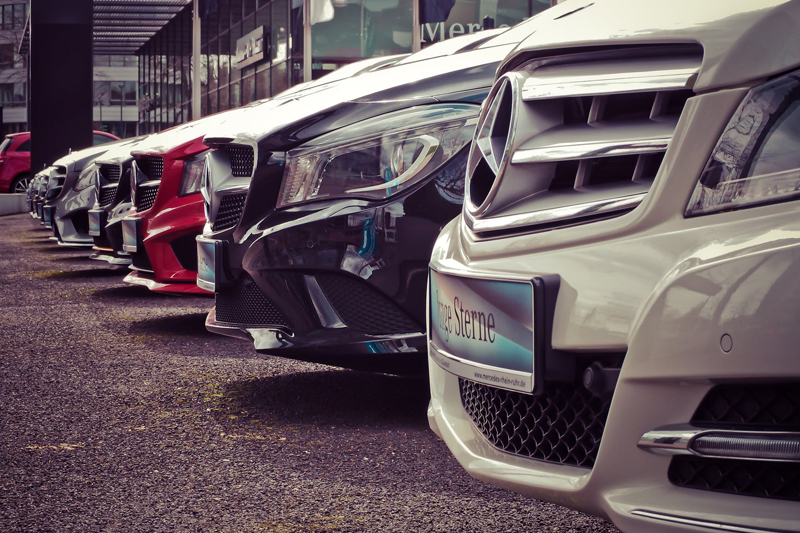 We all know that there are people who get lost (typically men), and will drive around endlessly instead of stopping to ask for directions. Today, GPS systems allow both men and women to forgo having to stop to ask for directions.

All that's needed is a GPS unit and a destination address and you'll be on your way without having to worry whether or not you're going the right way.

GPS stands for global positioning system and with the help of space based satellites, they are the magical units that give you real-time driving directions.

Most of the work of a GPS is done by the global positioning satellites that are about 11,000 miles from the earths surface. They transmit information to the GPS unit in your car. There are always at least 24 of these satellites operating continuously that transmit their position and the exact time to the unit in your vehicle.

The signals travel at the speed of light (about 186,000 miles per second) so there's not a lot of lag time from the time the signal is generated until the time it reaches your GPS receiver. Each receiver estimates the distance to at least 4 GPS satellites using a mathematical equation called 3-D trilateration to calculate its position. Fortunately, all we need to know about 3-D trilateration is that it works.

While GPS units started being used for consumer driving directions in the late 1990's, today's features are much more impressive than their earlier counterparts.

Most GPS units today offer text-to-speech directions. This means that you not only get map directions on the screen, but also a friendly voice telling you when to turn or what street to turn on to.

The latest units also guide you to the correct lane to make a turn or exit so that you don't have to assume or guess if the exit is to the right or left.
There are also units with 3-D building views and road signs so that you will be able to compare what the GPS screen is showing to what you're actually seeing outside.

There are even software add-on's that can alert you to typical speed traps in the area you are driving and red-light cameras that many cities are using to target drivers who may continue driving as a traffic signal turns from yellow to red.

The best news is that there are now GPS receivers available for almost any budget. A well-equipped model with text-to-speech capabilities can be purchased for less than $150.
-------------------------------------------------------------------------------
Need help buying or leasing your next vehicle? Check out our car buying services at ProAutoBuying.com. We'll help you get the best deal possible.


You Should Also Read:
How do GPS Systems Work?


Related Articles
Editor's Picks Articles
Top Ten Articles
Previous Features
Site Map





Content copyright © 2023 by Stephen M. Hague. All rights reserved.
This content was written by Stephen M. Hague. If you wish to use this content in any manner, you need written permission. Contact Stephen M. Hague for details.