English Garden Plants that flower in July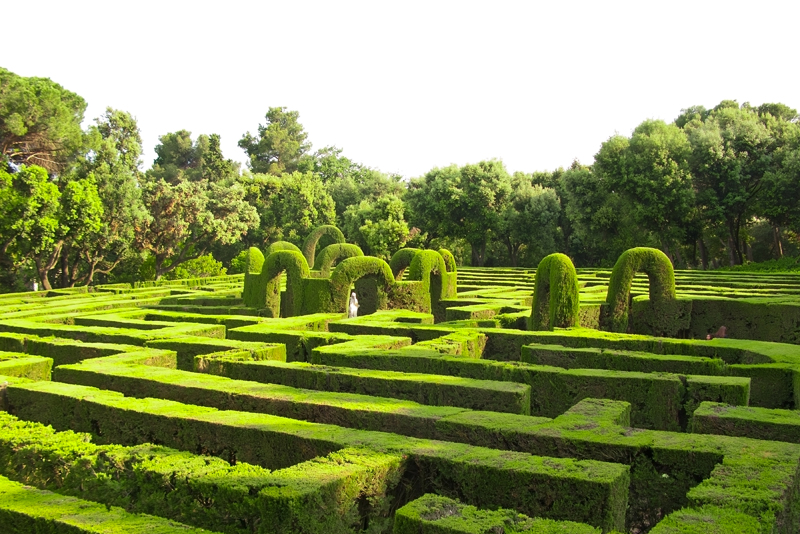 Here are suggestions for plants that will bloom in an English Garden in July – with a few growing tips.

Alchemilla mollis or Lady's Mantle – yellow flowers; likes shade
Campanula – blue or white flowers. Full sun.
Catmint or Nepeta – lovely blue flowers; full sun; cut back substantially when finished blooming to keep them from looking messy.
Cotton Lavender – grey leaves provide a nice contrast; yellow flowers; full sun.
Common Marigolds – annual in yellows, reds, and orange colors.
Cornflowers – can be invasive, so do cut back the flower heads as soon as they finish flowering.

Delphiniums – must be staked to keep them from flopping or breaking. Full sun.

Foxglove or Digitalis – a classic English garden plant, these add height and drama to the English Garden. Biennial – so they only last two years. Allow the flower heads to go to seed and they will come multiply over the years. Shade.

Feverfew – small daisy-like flowers; full sun.
Hardy Geraniums - form a low-mound; pink or blue flowers
Heuchera or Coral Bells are mainly grown for the sculptured leaves which now come in a wide variety of colors. Flower stalks are usually various shades of pink or white. Shade

Honeysuckle
Hydrangea macrophylla
Lavender – another classic English garden plant. Likes good drainage.

Lavatera or Mallows like a sunny spot and have lovely large flowers, but they can get invasive, so cut back the flower heads as soon as they're done flowering.
Loosestrife- Yellow flower that is easy to grow in a damp spot in either sun or shade
Lupinus or Lupine – re-seeds; can take some shade

Monkshood or Aconitum napellus have flowers similar to Delphiniums; can grow to 5 ft Prefer a spot in moist soil with light shade
Rock rose or Cistus, has single rose-like flowers which start flowering in May and go on flowering for about 3 months. They like a sunny spot and tolerate quite dry soil.

Roses – bush and climbers as well as patio roses. Deadhead regularly to keep them flowering.

Sweet William – deadhead to keep them blooming.

Yarrow or Achillea come in a variety of colors; full sun.
Sweet peas - no English Garden is complete without these beauties! Use natural sticks or bamboo to stake them.




Related Articles
Editor's Picks Articles
Top Ten Articles
Previous Features
Site Map





Content copyright © 2023 by Carol Chernega. All rights reserved.
This content was written by Carol Chernega. If you wish to use this content in any manner, you need written permission. Contact Carol Chernega for details.